Spotlights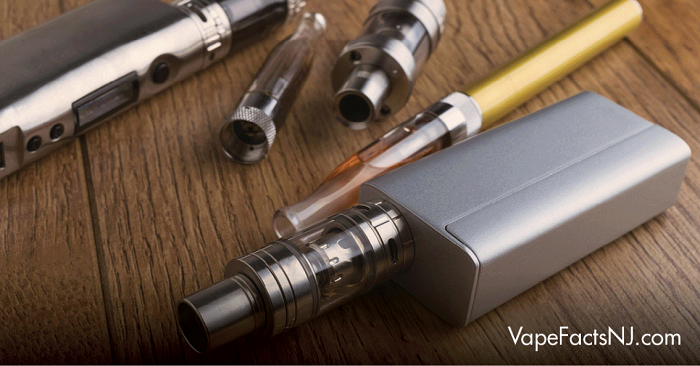 Governor Murphy Signs Legislation to Make New Jersey First State in the Nation to Impose Permanent Ban on Flavored Vape Products
The legislation prohibits the sale and distribution of flavored vape products, including menthol.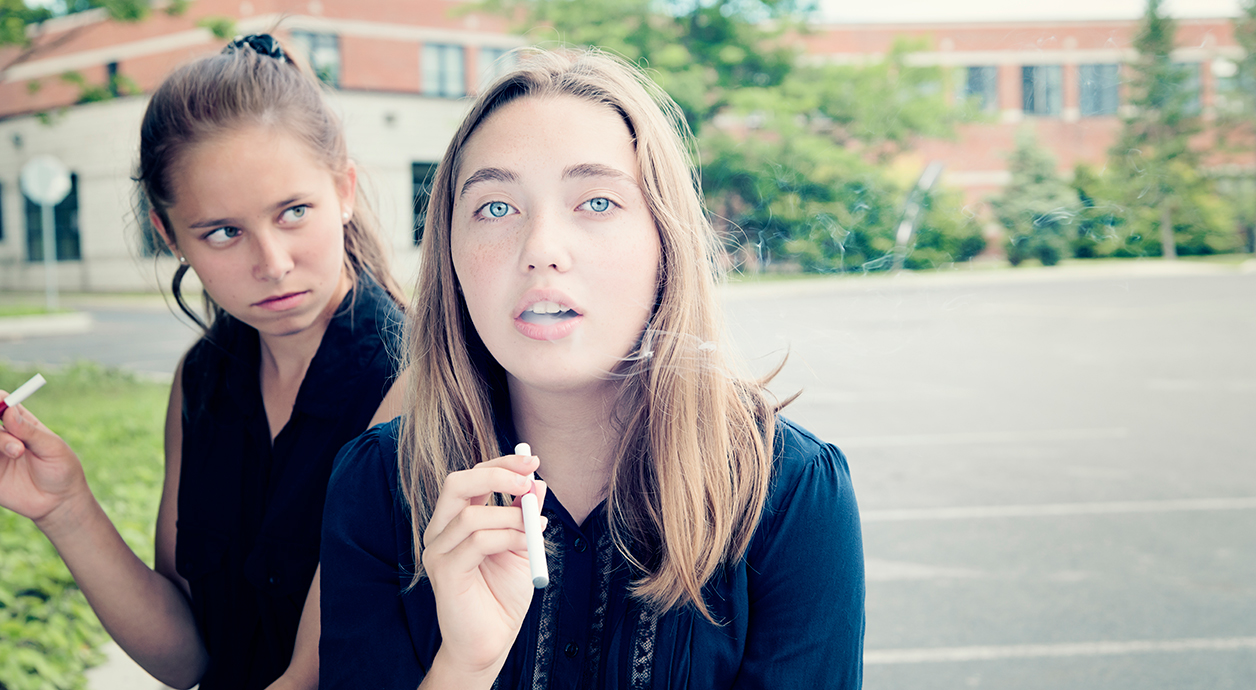 Electronic Smoking Device Task Force Report
Recommendations Issued Pursuant to Executive Order No. 84. Through Executive Order No. 84, Governor Murphy called for an Electronic Smoking Device Task Force to provide recommendations to the Governor and the Legislature that outline a comprehensive, coordinated strategy to protect New Jerseyans and to educate the public, particularly youth, about the risks of electronic smoking devices.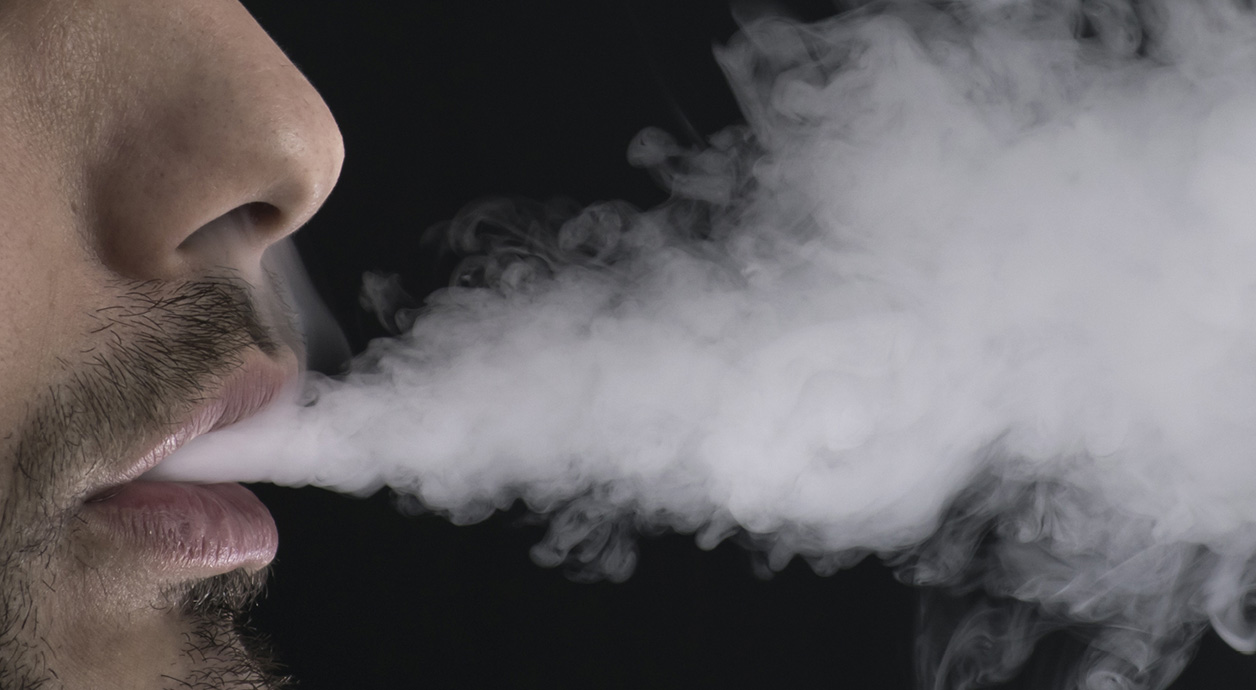 NJ Department of Health Announced the First Death Associated With National Vaping Outbreak
The Department of Health announced the first New Jersey death associated with the national vaping outbreak. The death, involving an adult female from northern New Jersey.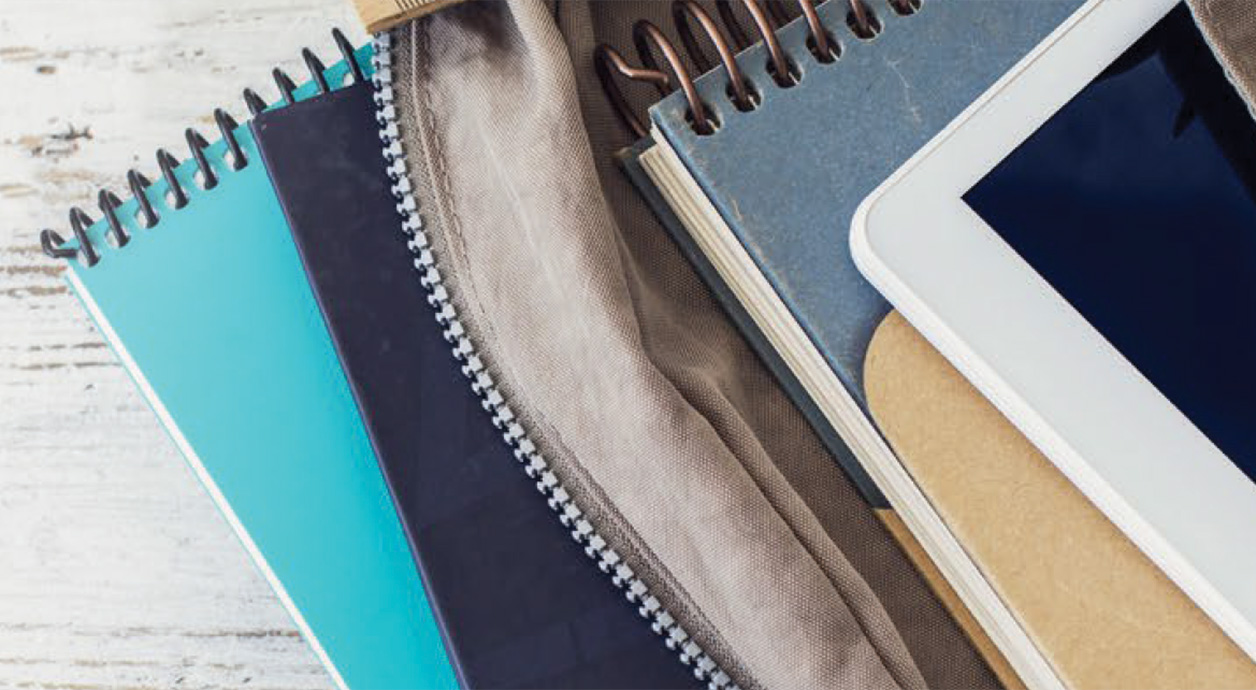 Youth Tobacco Use: Results form the National Youth Tobbaco Survey
Currently e-cigarette use among middle and high school students increased alarmingly between 2017 and 2018.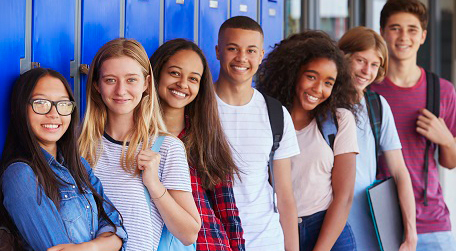 E-Cigarettes: Talk to Youth About the Risks
You have an important part to play when it comes to talking to kids about the harms of e-cigarettes.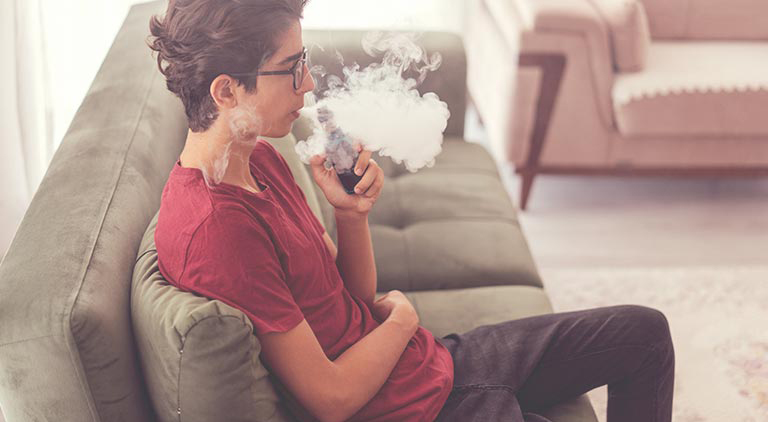 The Vape Talk
If You Don't Protect Your Kids From Vaping,Who Will? Over 5,700 kids start vaping every day. Misconceptions, peer pressure and marketing tactics all contribute to the staggering rise. Talk to your kids about e-cigarettes while they're still willing to listen.
Vaping-associated Illness*
Data Lable
Value
Confirmed and Probable Cases
Total Confirmed
59
Total Probable
49
Deaths
1**
Most Recent
1/14/2020
Age Range
14-75
Median Age
21
Gender
38 female, 70 male
Regions of State Impacted
Statewide
Reports Under Investigation
Total
11
Most Recent
1/22/2020
Age Range
17-50
Median Age
26
Gender
4 female, 7 male
Regions of State Impacted
North, Central
* The Communicable Disease Service is no longer reviewing and investigating reported cases of EVALI as of Feb. 18, 2020
**Part of Probable Cases