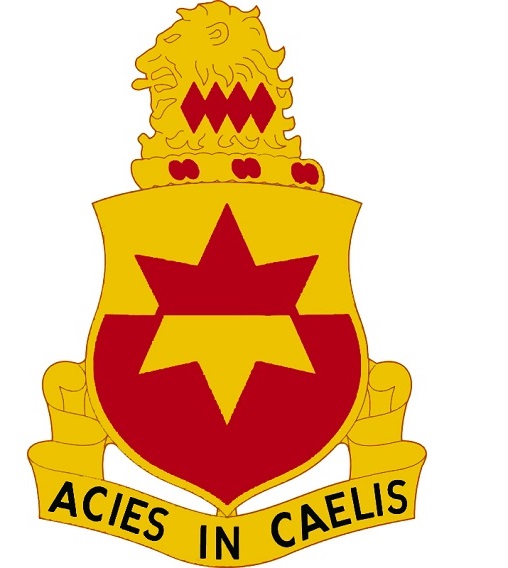 254th Regiment

The 254th Regiment programs and provides institutional training within assigned Career Management Fields (CMF's), Noncommissioned Officer Education System (NCOES), MOS-T and Officer Candidate School (OCS) missions. The 254th Regiment trains Soldiers in response to the Army's current needs and operational environment. Additionally, the 254th Regiment provides operational, training, administrative, logistical, and resource management support as required to accomplish the mission to safely train the Army Warrior.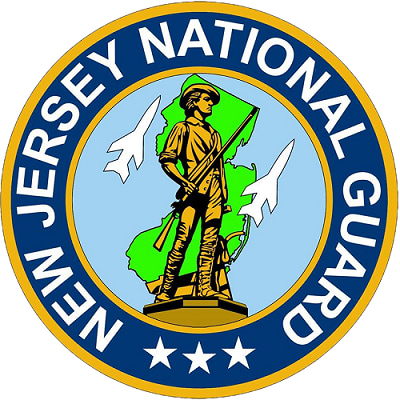 Organization
1st Battalion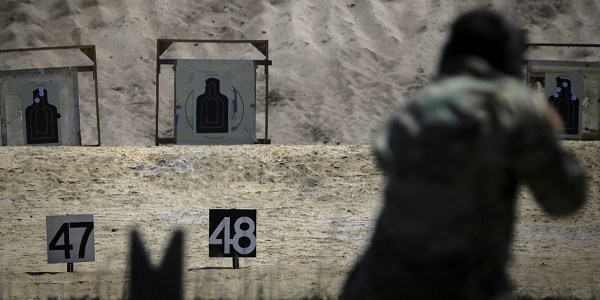 The 1st Bn 254th Regiment (Infantry) will prepare and execute 11B10 MOS-T, 11B2/3/4 Infantry Transition Course, 11B30 Advanced Leader Course to support the One Army School System in order to provide the Army with MOS qualified soldiers and trained leaders.
2nd Battalion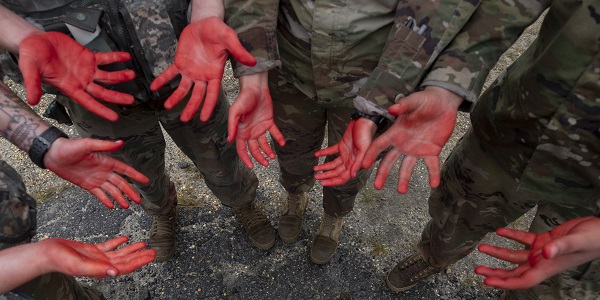 The 2nd Bn 254th Regiment (Modular Training) will prepare and execute OCS, 68W MOSQ training, and other various training requirements (CLS, 68W Sustainment, FIFC, PreWLC, SGITC, & Pre-OCS) in order to provide the Army with qualified soldiers and trained leaders.
RTSM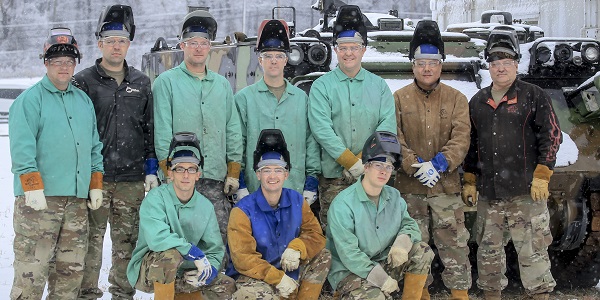 The Regional Training Site - Maintenance (RTS-M) provides a training environment to conduct effective and efficient maintenance training. The RTS-M is accredited by TRADOC and instructs TRADOC-approved programs of instruction under the direction of the proponent school.