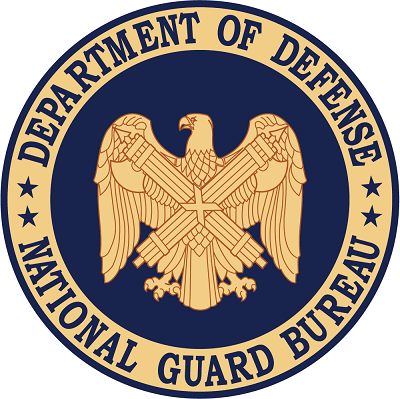 Observer Coach/Trainer Operations Group
The Observer Coach/Trainer Operations Group (OC/T Ops Group) is home to concept exploration and technology integration initiatives for the National Guard Bureau. The OC/T Ops Group provides a Regional Battle Simulation Training Center utilizing Training Aids, Devices, Simulators and Simulations (TADSS) in the live, virtual, constructive and gaming environments to enhance the overall readiness of the Army National Guard.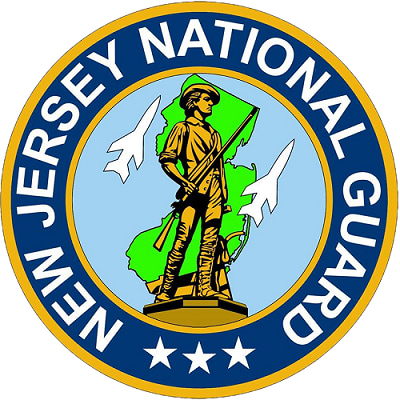 Overview
The OC/T Ops Group encompasses a state of the art facility that enhances the technical and tactical competence of the combat leader. The OC/T Ops Group provides a multi-echelon regional Battle Simulations Training Center utilizing TADSS. The upgraded capabilities include classrooms and conferencing areas that allow both students and conference personnel computer and internet access and the ability for remote video conferencing for instructors or meetings.
Aside from the training that takes place in this facility, the staff has a unique relationship with organizations such as Program Executive Office - Simulations, Training and Instrumentation (PEO-STRI). OC/T Ops Group personnel assist with Research and Development for military simulation initiatives and for fielding of war fighter equipment in locations worldwide.
The facility has been utilized by US and foreign Allied Soldiers over the years. As many as 15,000 military and civilian personnel utilize the facility in any given year. The personnel of the OC/T Ops Group are not only vital to the training of the New Jersey Army National Guard, but also to all branches of the United States military and emergency services organizations of FEMA Region II.