Counterdrug Task Force Mission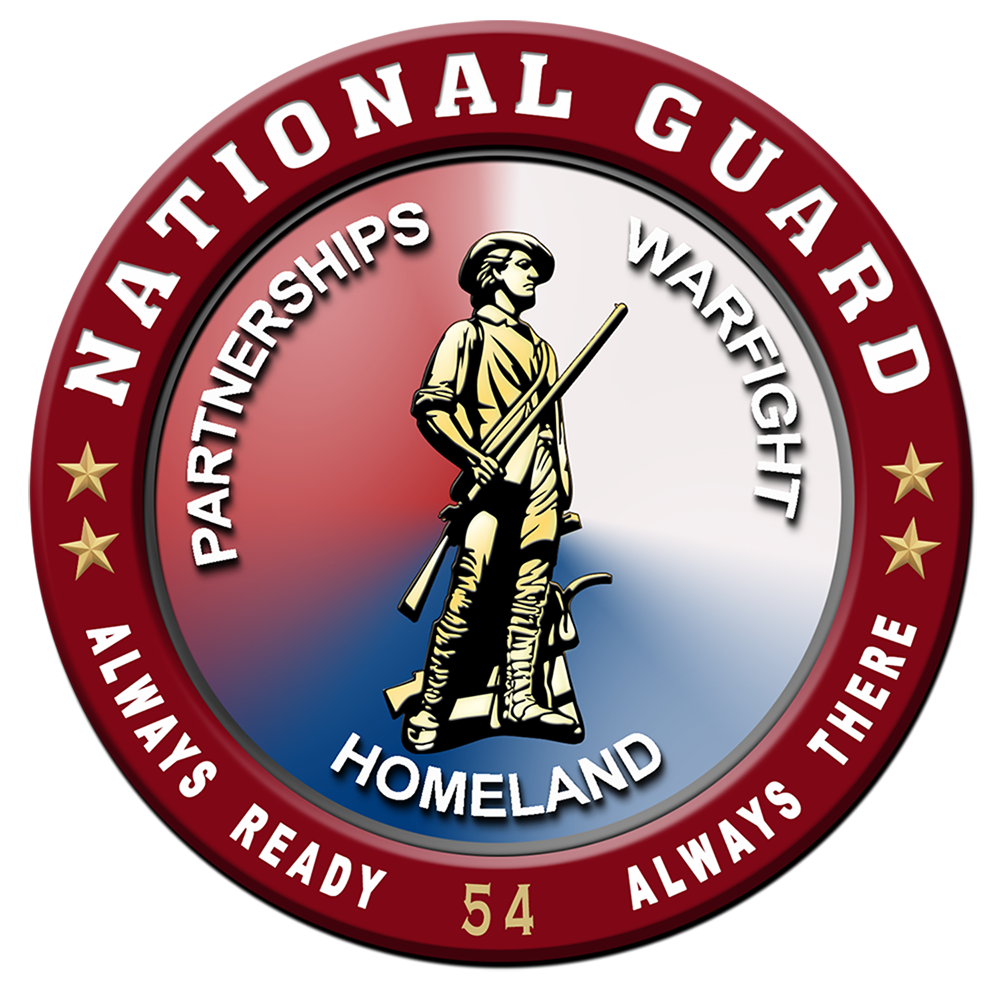 The New Jersey National Guard Joint Counterdrug Task Force supports detection, interdiction, disruption and curtailment of drug trafficking and associated illicit activities at the request of local, state, and federal law enforcement agencies by using unique military skills and assets in order to support national counterdrug strategies and objectives, as well as the Counterdrug Activities Plan for the State of New Jersey.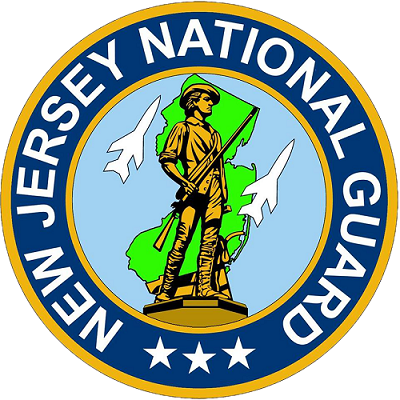 In The News

Spotlight

Vision Statement

We, the soldiers and airmen of the National Guard Counterdrug Program, will become the catalysts for synchronized cooperation between and among DoD and federal, state, and local agencies across the full spectrum of counterdrug homeland defense operations. By leveraging our unique military capabilities, national resources, and community focus we will play a central role in shaping our state's response to drug and associated transnational security threats.
Contact Information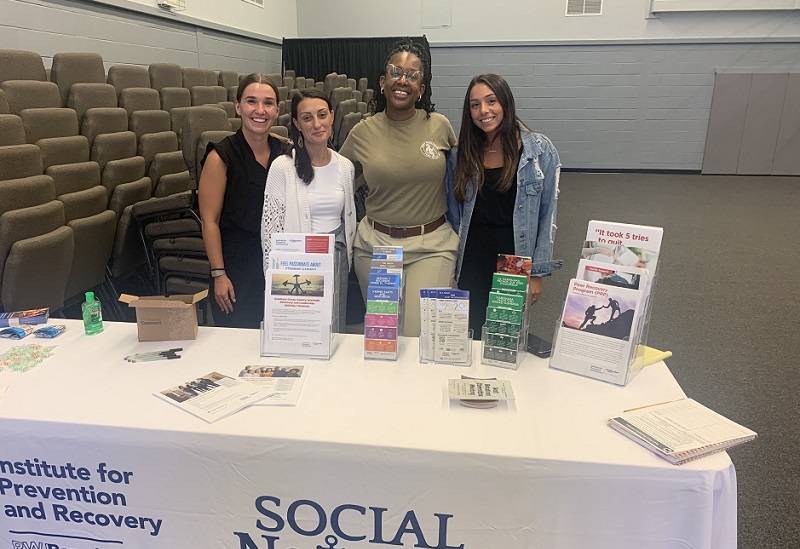 Resilience Training
The New Jersey National Guard Joint Counterdrug Task Force coordinated with Sergeant First Class Andrea Hinds, 44th Infantry Brigade Combat Team, to train over 30 leaders of the Southern Ocean County Interfaith Advocacy and Leadership (SOCIAL) in real-time resiliency.
SFC Hinds is certified in Equal Opportunity, SHARP, Suicide Prevention and she is one of the state's Master Resilience Trainers.
SSG Petrizzo Recognition
Staff Sergeant Christopher Petrizzo, of 2nd Battalion, 113th Infantry Regiment, New Jersey Army National Guard, receives a challenge coin from Brig. Gen. Tim Coakley, Director of the Joint Staff, New Jersey National Guard, in Lawrenceville, New Jersey. The coin was awarded in recognition of SSG Petrizzo's work conducted throughout Monmouth and Ocean Counties while serving on the Counter-Drug Task Force (CDTF).
SSG Petrizzo has served as a Civil Operator with the CDTF since 2017. In this role, he assists community-based organizations with drug prevention and education as a part of the Drug Demand Reduction Outreach section.
Throughout 2022, SSG Petrizzo assisted in organizing and developing a new strategic plan for the Prevention Coalition of Monmouth County. Meanwhile, in support of DART Coalition of Ocean County, he created a map of faith based locations which was used in their grant packet that helped the coalition receive funding for their prevention efforts.
The mission continues for SSG Petrizzo, as he assists the Monmouth and Ocean County coalitions in mapping, facilitation, resource identification, and data analysis in drug prevention efforts within their communities and throughout the state.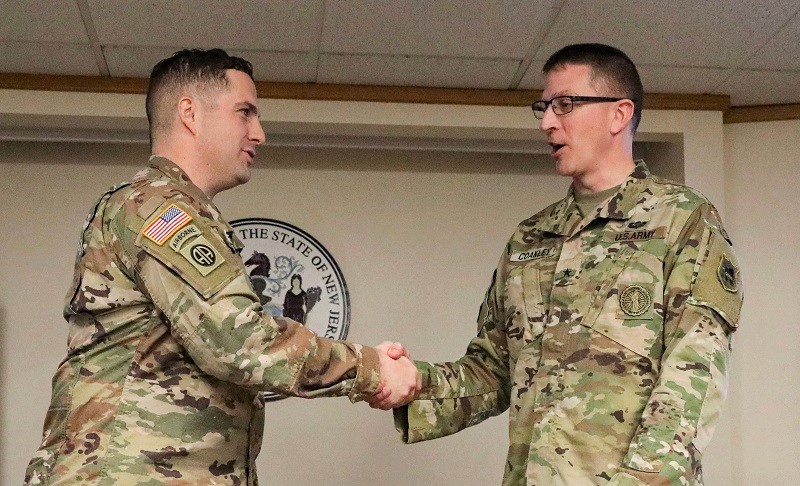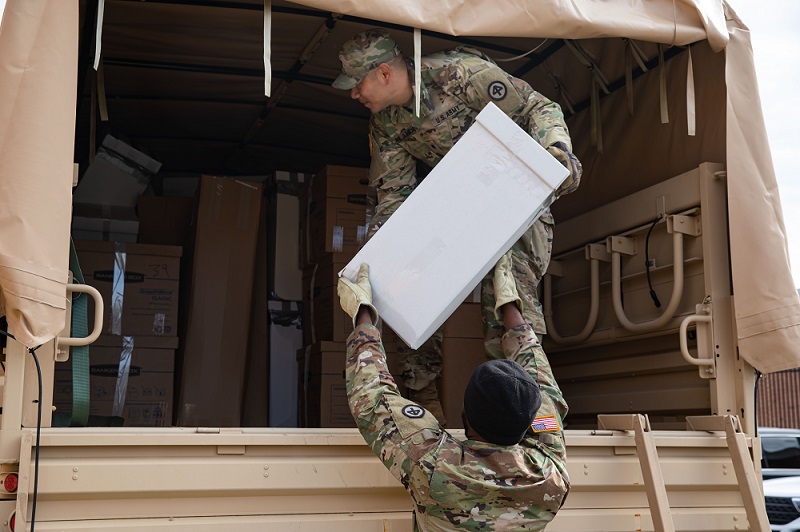 NJARNG Teams Up with DEA for National TakeBack Day
Drug Enforcement Administration Agents in partnership with the New Jersey Army National Guard CounterDrug Task Force collect and dispose of prescription medication during Operation Take Back New Jersey, Oct 31 - Nov 1, 2022, Newark, New Jersey. Operation Take Back NJ is a biannual event that encourages residents to safely dispose of unused or expired medications consequence-free.
Since 1973 when the DEA declared war on the epidemic of drug overdoses nationwide, Take Back Days have helped communities in need to address public health, environmental, and nationwide security concerns by safely disposing of unused and expired medications.
There are 249 collection sites across the state and 232 Law Enforcement Agencies participated, helping provide a total of 16,065 lbs of unwanted prescription medications which were collected and disposed of at the Covanta Essex Resource Recovery Facility in Newark, NJ.