Counterdrug Task Force Mission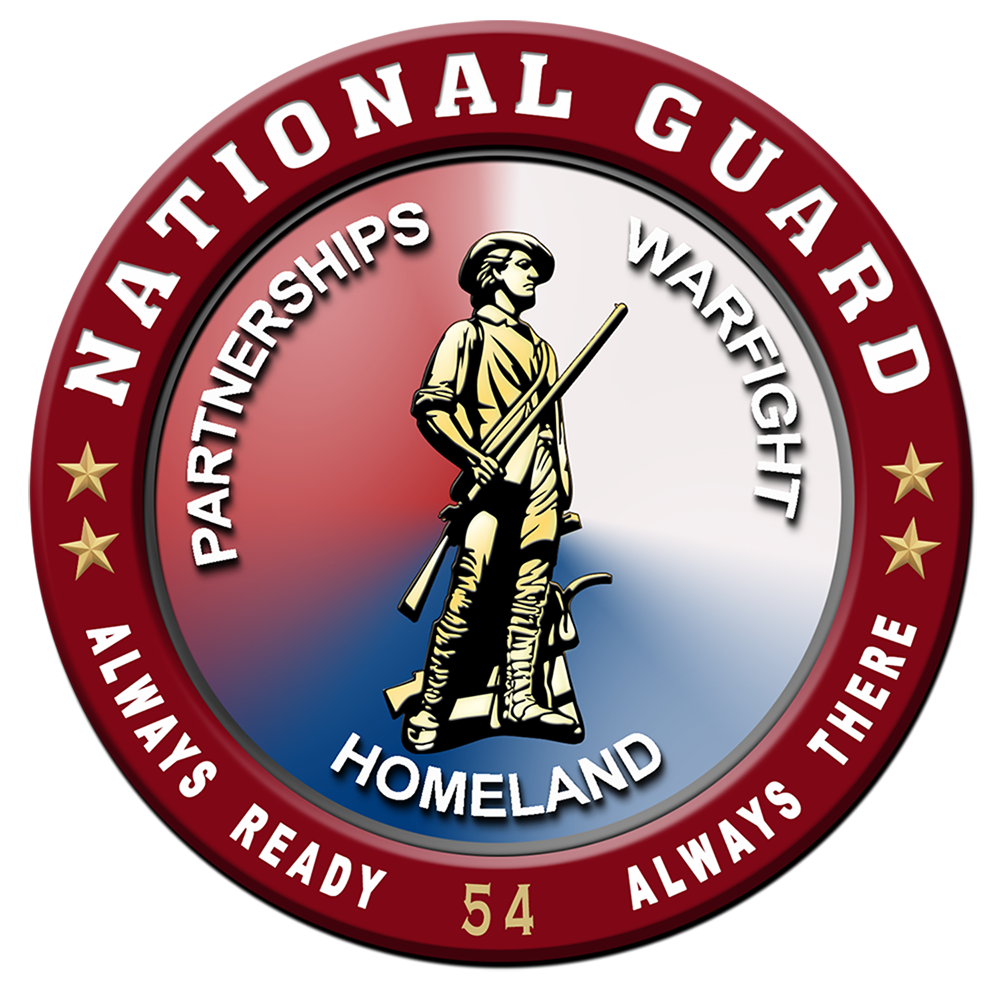 The New Jersey National Guard Joint Counterdrug Task Force supports detection, interdiction, disruption and curtailment of drug trafficking and associated illicit activities at the request of local, state, and federal law enforcement agencies by using unique military skills and assets in order to support national counterdrug strategies and objectives, as well as the Counterdrug Activities Plan for the State of New Jersey.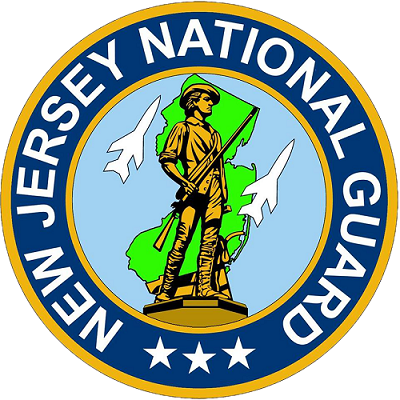 In The News

Counterdrug Program Celebrates 30 Years

In 2019, The National Guard Counterdrug Program celebrated 30 years of support to more than 300 federal, state, local, tribal and territorial law enforcement agencies across all 54 states and territories.

The program's history is marked by parks that are built in the place of demolished drug houses, record multi-billion dollar drug seizures, positively impacted at-risk youth, and has enhanced law enforcement agency's capabilities to combat illicit drug activities.
Spotlight

Vision Statement

We, the soldiers and airmen of the National Guard Counterdrug Program, will become the catalysts for synchronized cooperation between and among DoD and federal, state, and local agencies across the full spectrum of counterdrug homeland defense operations. By leveraging our unique military capabilities, national resources, and community focus we will play a central role in shaping our state's response to drug and associated transnational security threats.
Contact Information