Delaware River Basin Commission
---
Delaware • New Jersey • Pennsylvania
---
New York • United States of America
---
2018-2019 Winter Photo Contest
The DRBC's Delaware River Basin Seasonal Photo Contest highlights original, striking images that capture both the importance and beauty of the basin's water resources.
DRBC thanks Carl LaVO, author, journalist, and former Bucks County Courier Times Editor, for joining the DRBC judging team as a guest judge this season!
Winning Image: Winter 2018-2019 Contest
View news release announcing the winner of the Winter 2018-19 Photo Contest (issued March 5, 2019)
Polar Vortex Beauty by Bridget Davis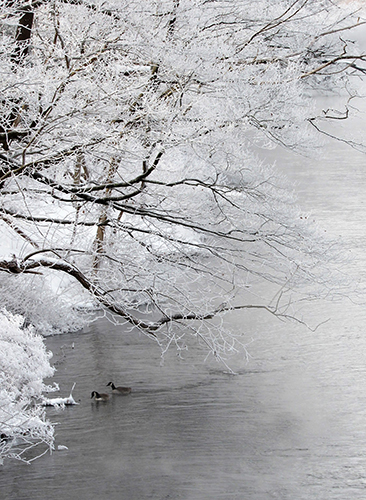 Winter 2018-2019 Contest Photos
Frozen Stemware on the Flat Brook by Evan Kwityn
This photo was the winner of DRBC's winter photo contest for staff.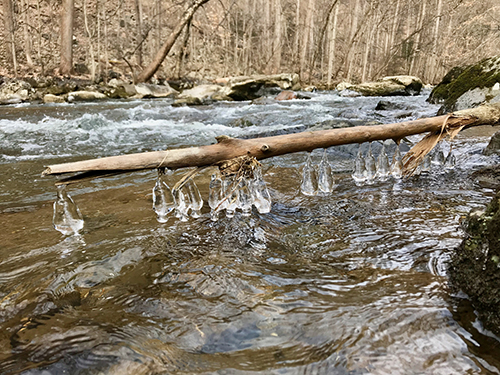 Commission Member Links:
Delaware
|
New Jersey
|
Pennsylvania
|
New York
|
United States
Copyright © Delaware River Basin Commission,
P.O. Box 7360, West Trenton, NJ 08628-0360
Phone (609)883-9500; Fax (609)883-9522
Thanks to NJ for hosting the DRBC website
Last Modified: 03/20/2019