You can compare health plans and estimate how much financial help you might qualify for before you apply. Our shop and compare tool lets you compare plans based on your:
eligibility for financial help
monthly premiums
covered doctors
estimated total healthcare costs for the year.
Remember: Open Enrollment is the yearly period when people can enroll in health coverage. You can enroll in or change coverage outside of Open Enrollment only if you qualify for a Special Enrollment Period.
The shop and compare tool is only an estimate of your financial help. You will need to complete a GetCoveredNJ application to get your official eligibility results.
Once you find a health plan that is right for you, you can apply. You will get your official eligibility results and can enroll in the plan you chose. Or you can apply first to get your official eligibility results before you shop for plans.
The information you give on your application determines if you qualify for financial help. It also determines if you qualify for NJ FamilyCare, New Jersey's publicly funded health insurance program with free or low-cost coverage.
Once you apply, you will need to pay your first month's premium before your coverage can start. You will pay your premiums to your insurance company. You can pay your carrier directly and find more information about paying in your GetCoveredNJ account. Your coverage will not start until you pay your first premium.
Use Your Health Insurance
Once you enroll in a health plan and your coverage starts, you can use it to help cover medical costs for services like doctor visits, prescription drugs, and emergency care. Some basic and routine care is free.
Report Changes and Compare
If you have a change to your income or household size, you must update your application. Some changes will qualify you for a Special Enrollment Period (SEP). With an SEP, you can update your health plan. Some changes, like your income going up or down, may affect your financial help or eligibility for coverage. If you don't update your application, you may miss savings. Or you may have to pay money back when you file your federal taxes.
If you have a Marketplace plan and choose auto-renewal, you will be automatically re-enrolled in the same health plan during Open Enrollment.
You can cancel your plan at any time. But remember that there are health and financial risks to having coverage gaps and not having coverage. There is a requirement in New Jersey for individuals to maintain coverage.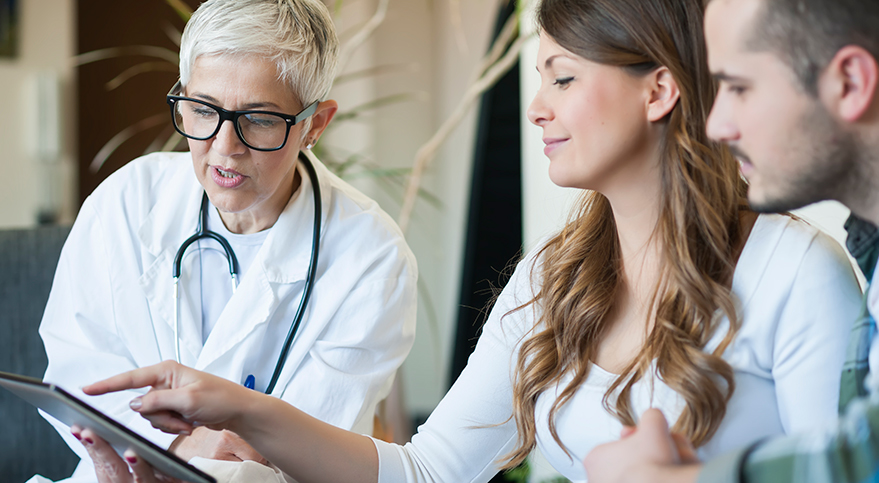 Back
to top