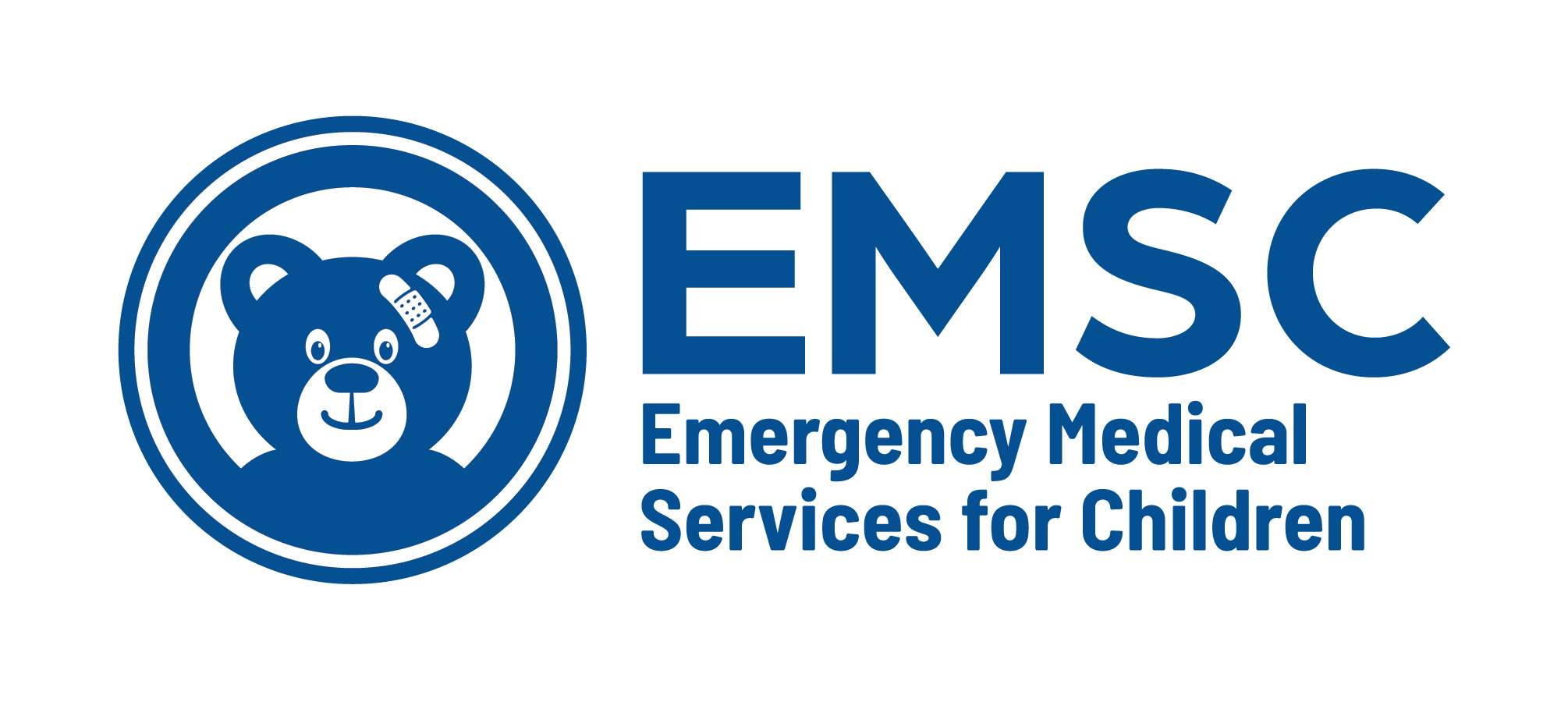 The Emergency Medical Services for Children Program is a national initiative designed to reduce child and youth disability and death due to severe illness and injury. Medical personnel, parents and volunteers, community groups and businesses, and national organizations and foundations all contribute to the effort.
The 14-member EMSC Advisory Council was created in 1992 to advise Emergency Medical Services, the coordinator of the EMSC program within the New Jersey Department of Health, on all matters concerning EMS for Children. It also assists in formulating policy and regulations related to EMSC. Members represent a wide variety of healthcare disciplines; there are also three non-health-related positions for parents of children under age 18.
All members are appointed by the Governor, with the advice and consent of the Senate, and are recommended for membership by their sponsoring agencies.