Periods (menstruation) Information Hub
A place to explore information about your period: what to expect, common issues, products, and resources. This website has something for everyone.
Information about the menstrual cycle and its connection between periods and fertility.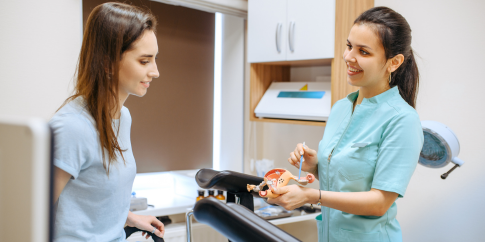 Your first time at the gynecologist
Curious about what will happen at your first gynecologist appointment? The American College of Obstetricians and Gynecologists (ACOG) has a comprehensive FAQ guide that will let you know what you can expect.