Meet the Assistant Commissioner
Natasha Johnson
Natasha Johnson was appointed in April 2015 as Assistant Commissioner of the Division of Family Development (DFD), which oversees child care, child support, SNAP food assistance and Work First New Jersey - the state's public assistance program.
Before that, beginning in 2011 as DFDs Deputy Director, she supervised the day-to-day operations of the two programs under Work First New Jersey - Temporary Assistance for Needy Families and General Assistance. She also oversaw the state's child care program and Refugee Resettlement program.
Natasha has more than 25 years of experience working with children and families, as a social services clinician as well as a manager who developed, launched and supervised social services programs.
Prior to joining the DFD, Natasha was the senior vice president at Prevent Child Abuse New Jersey. During her eight years there, she worked on a nationally recognized home visitation program and a teen parenting program. Her career of service began working in the juvenile justice system with delinquent and substance-abusing teens.
Natasha has a bachelor's degree and master's degree in Social Work from Florida State University.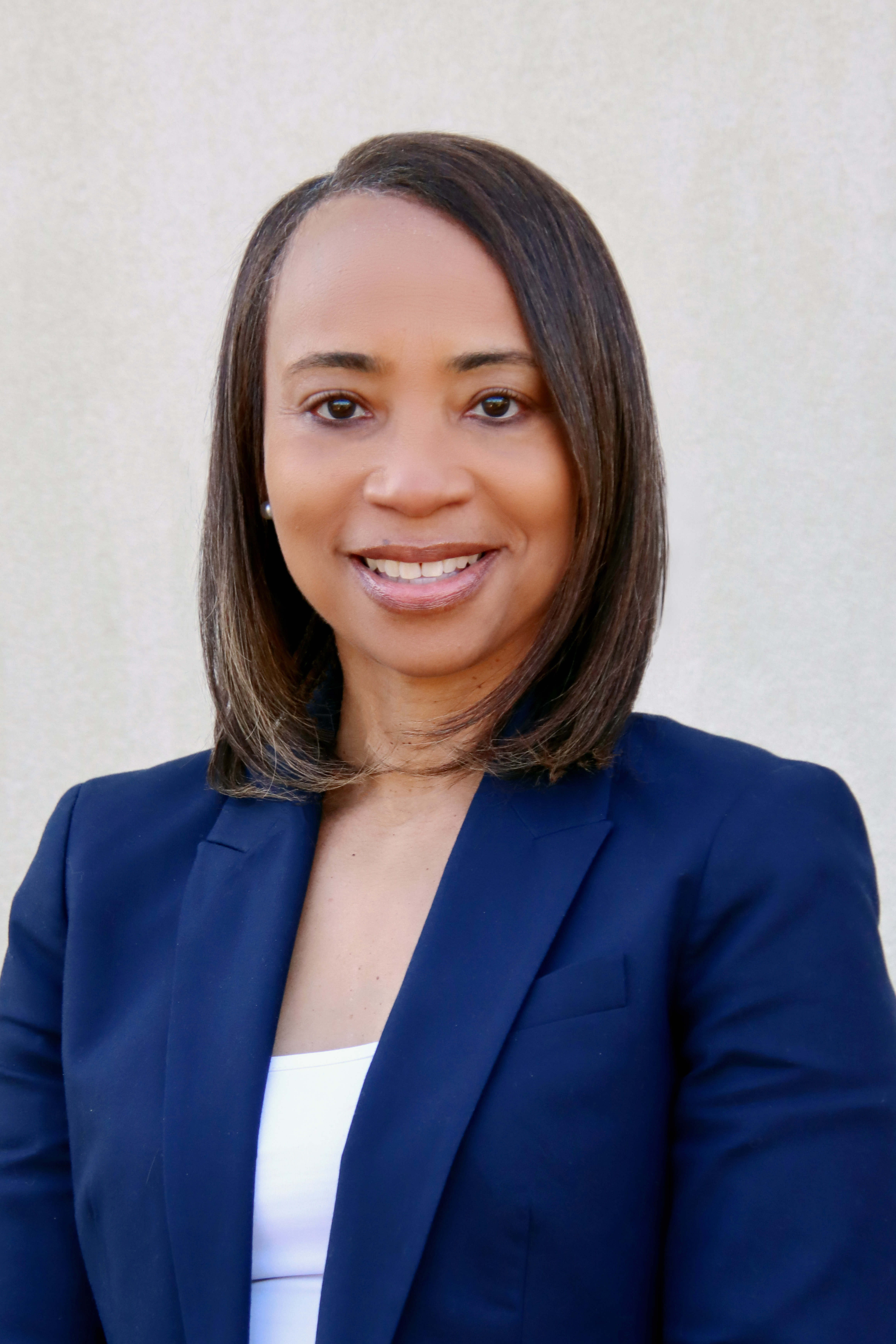 Natasha Johnson - Assistant Commissioner