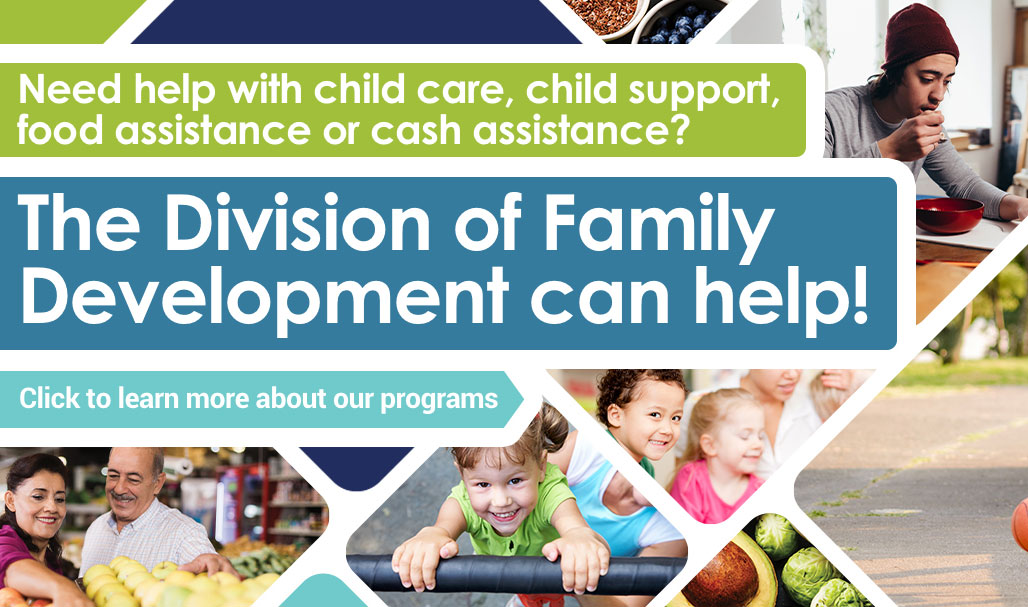 Earned Income Tax Credit (EITC)
If you worked in 2022 and earned less than $60,000, you may qualify to receive a credit of up to $6,935 on your federal taxes and up to $2,774 on your NJ state taxes. See if You Are Eligible!
Learn More
Welcome to the Division of Family Development
The Division of Family Development (DFD) is the state agency that supervises four programs that support New Jersey Families. Use the links below to navigate to the service you are looking for.