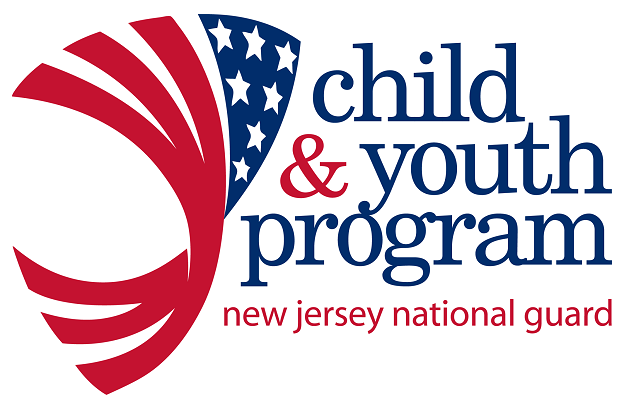 The New Jersey National Guard Child & Youth Program is here to help provide the support and resources youth need to deal with the separation from a parent, child care issues, difficulties with school and many other problems. Children of all ages can be affected at any phase of military life; we have program stop help one and all. We also provide children and youth ages 5-18 with various opportunities to develop their physical, social, emotional and cognitive abilities and to experience achievement, leadership, friendship and recognition. For more information, please contact the CYP Coordinators.
Youth Camps
Annual week-long summer youth camp by the beach for National Guard youth ages 9 and up. We also team up with Operation Military Kids to provide quality weekend retreats and family camps throughout the State.
Resources & Referral
We are advocates for military children and are here to educate families and promote the various programs (ie, childcare, extracurricular grants) that the child/family may be eligible for.
Guard Teen Panel
The New Jersey Guard Teen Panel (NJGTP) speaks on behalf of New Jersey military youth and provide insight to the NJ National Guard Child and Youth Program Leadership from the youth perspective. For additional information and eligibility please click on the following links:
Education Outreach
Reaching out to school officials, educators and counselors through mailings, in-service presentations, briefings and state-wide training opportunities.
Youth Briefings
Provide youth briefings at Yellow Ribbon Programs, FRG Meetings, unit events and Conferences. We brief available youth resources, have activities and distribute material.
Month of the Military Child
Some events we hold to thank and honor our Young Heroes include the Battle Lab Tour and Celebration of Military Children at the YMCA.