Radiological Information For Farmers
Emergency Preparedness & Frequently Asked Questions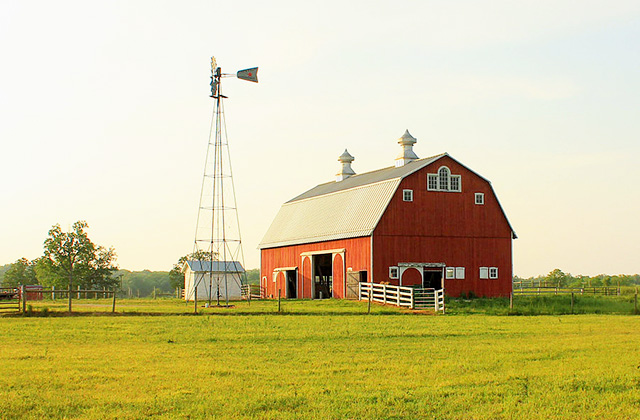 To get a printed, pamphlet-size copy of these special instructions, please call the phone number below and ask for your "Radiological Information for Farmers" brochure or e-mail crnjoem@gw.njsp.org to request a copy.
New Jersey Office of Emergency Management 1-800-792-8314 or 1-609-882-2000, ext. 6471
Dear Farmer:
This information will help you be prepared in the event of a nuclear power plant emergency.
Chances are, you'll never need to use this information. It's not likely that there would be a serious accident at a nuclear generating station affecting New Jersey.
But, like other emergency instructions such as first-aid and CPR it makes good sense to know what to do.
Your state, county, and local governments have very specific plans to protect your health and safety. In an emergency, state officials may ask you to follow special instructions. These instructions how to protect your family and your farm would by broadcast on your Emergency Alert System (EAS) radio and TV stations.
Again, the likelihood of a serious nuclear power accident is small. But it is important that you read this information carefully. Talk it over with your family. Then keep it in a handy place such as inside your phone book.
The following information was developed in cooperation with the New Jersey Office of Emergency Management, the New Jersey Bureau of Nuclear Engineering and the New Jersey Department of Agriculture.
---
---