Salem & Hope Creek Generating Stations
For New Jersey Residents in the Areas Around the Salem & Hope Creek Nuclear Generating Stations (Salem & Cumberland Counties)
The Salem and Hope Creek Generating Stations are both located in Salem County.
The information on this page will keep your family aware of what to do in the unlikely event of an emergency at one of these stations.
This information is part of a comprehensive safety program designed by the New Jersey Office of Emergency Management, the New Jersey Department of Environmental Protection, PSEG Nuclear LLC (the operator of the Salem and Hope Creek Generating Stations), and Exelon Nuclear (the operator of the Oyster Creek Generating Station).
All residents in the areas of New Jersey 's nuclear generating stations should become familiar with this information and keep it handy, just as you would with medical, police, fire and emergency directions . By understanding this information, you are taking an important step for your family's safety.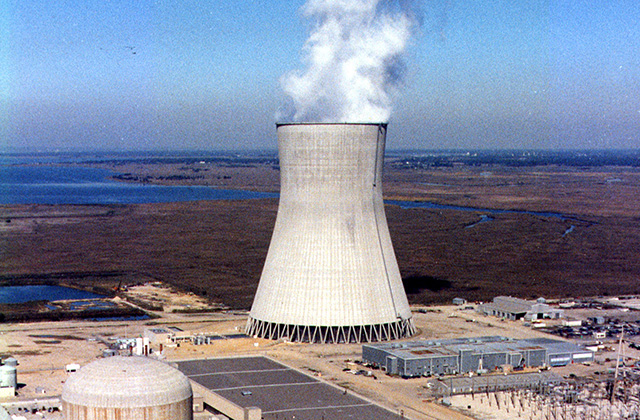 ---
---