The Cannabis Regulatory Commission seeks to establish and grow a responsible, regulated medicinal and recreational cannabis industry. By applying the values of safety and equity, the Commission will center its work around creating and protecting access for patients, the production of safe products, and promoting diversity and inclusion in the industry to develop a national model for sensible, fair oversight.
Commissioners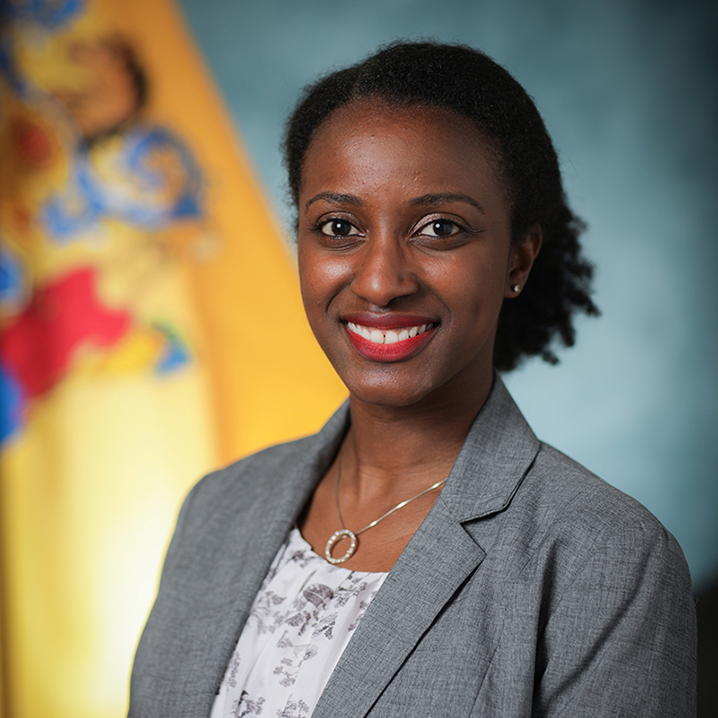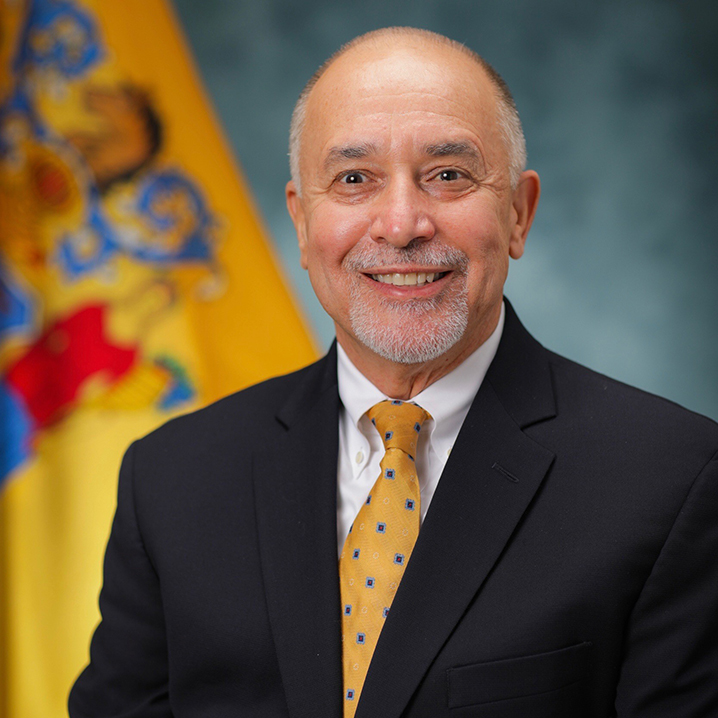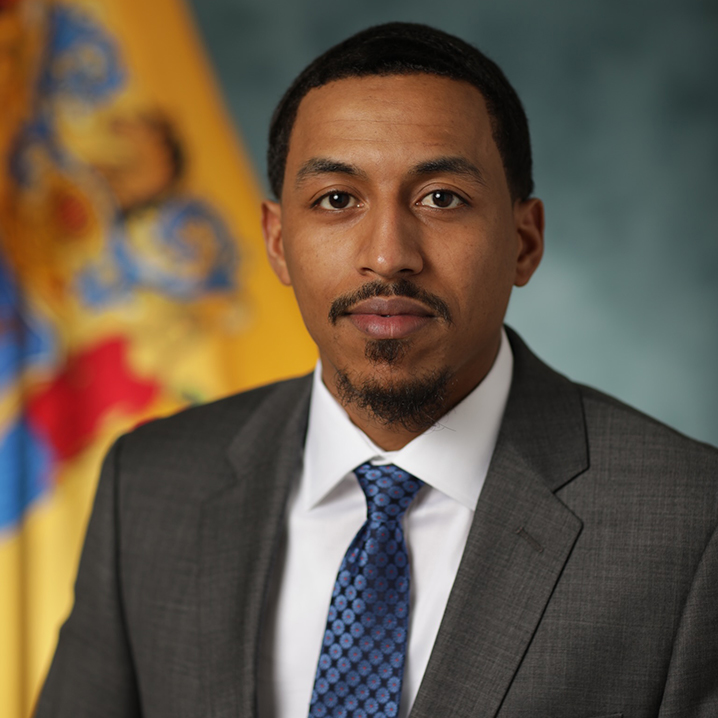 Charles Barker
Commissioner
A native of Passaic City, Charles Baker served as a Constituent Advocate and Projects Specialist to U.S. Senator Cory Booker for four years, managing several policy areas such as criminal justice reform and cannabis, economic and small business development, financial services, consumer protection, and technology and innovation. During the 2018 election, he served as a Strategic Advisor to the campaign of Anthony Cureton, the first Black Sheriff in Bergen County.
Charles currently lives in Essex County. He received his Bachelor of Science from Rutgers University and Juris Doctor from Brooklyn Law School.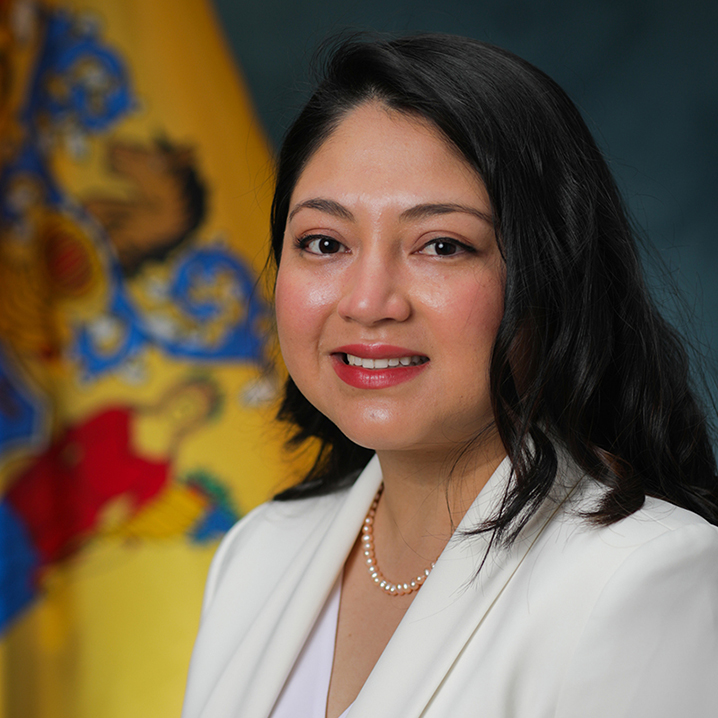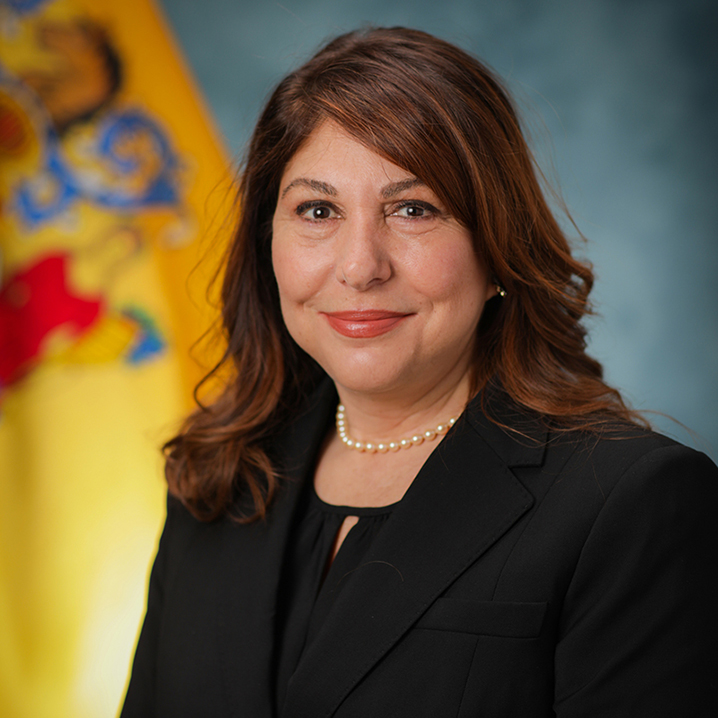 Krista G. Nash
Commissioner
Krista comes to the New Jersey Cannabis Regulatory Commission from Volunteers of America Delaware Valley where she served as the Director of the PROMISE Program. In this capacity, Krista worked to meet the unique needs of individuals exiting the criminal justice system with cooccurring disorders.
Krista has devoted her professional career to social justice initiatives, particularly working with formerly incarcerated individuals who struggle with homelessness, substance use and mental health disorders. Prior to her extensive reentry work with Volunteers of America, Krista worked with the Goldring Reentry Initiative through the University of Pennsylvania, where she helped individuals incarcerated in the Philadelphia Prison System transition safely to the community. Krista has also worked with Oaks Integrated Care and Rutgers University's Transitions for Youth Program mentoring historically underserved adolescents. Krista volunteers as a member of the Camden County Addiction Awareness Task Force.
Krista is a Licensed Social Worker in the State of New Jersey. She received her bachelor's degree in Social Work from Rutgers University and achieved her master's degree in Social Work from the University of Pennsylvania. Krista was born and raised at the Jersey Shore. She currently resides in Winslow Township with her husband Jeff. They have three adult children.
Administrative Leadership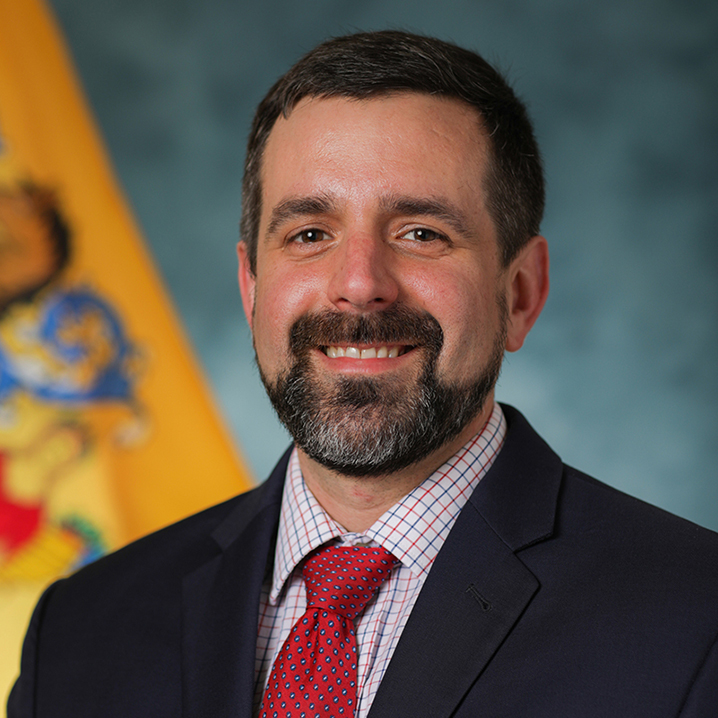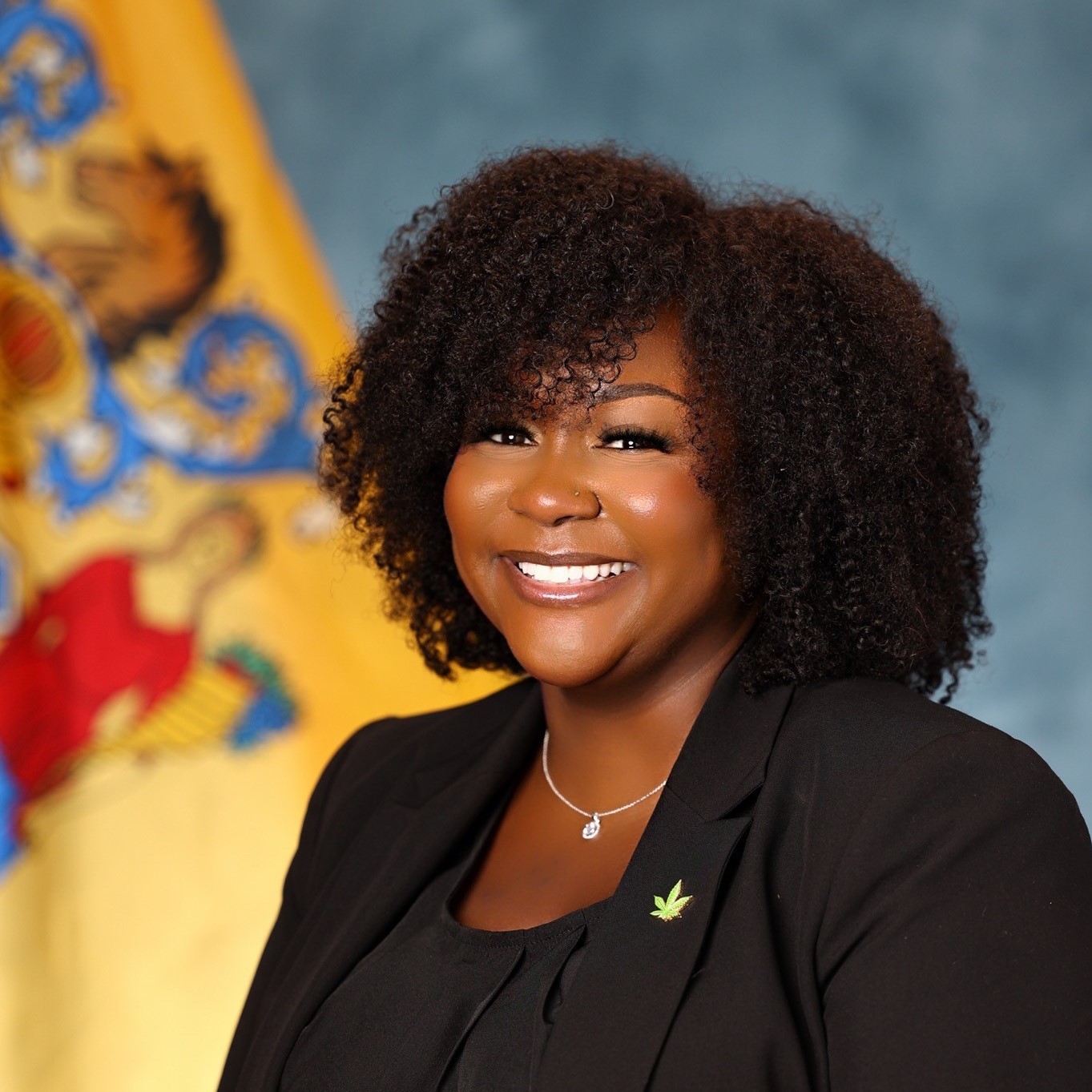 Kelly Anderson-Thomas
Deputy Executive Director