Using Your Benefits
NJ SNAP benefits are issued on a Families First Electronic Benefits Transfer (EBT) card that works like a debit card. This card can be used in most grocery stores and some participating farmers market. You can find participating grocery stores by clicking here.
Benefits can be used online at:
Recipients seeking to order from these online stores should check with their local store about online SNAP availability. Benefits cannot be used to pay for delivery or other service fees. Be sure to confirm an online store delivers to your home address before ordering.

Some online orders are completed using Instacart. More information about how to use your EBT benefits on Instacart can be found here.
Benefits are deposited into your account when the application is approved. Each month that you are still eligible, benefits will be deposited at the beginning of the month. Your benefits cannot be given to another person and you cannot sell the items you purchased with your SNAP benefits.

The card can be used at the grocery store, like you would use a debit card, to spend your NJ SNAP benefits. You will need to enter a secret Personal Identification Number (PIN), which should never be shared with anyone.
NJ SNAP can be used to buy food like:
Fruits and vegetables;
Beans, fish, poultry, meat;
Rice, bread, tortillas, cereal;
Milk and cheese; and
Seeds and plants that produce food.
NJ SNAP cannot be used to buy:
Alcohol, tobacco, cigarettes;
Non-food items (pet food, toilet paper, diapers, soap, etc.);
Vitamins and medicine;
Hot and prepared food or meals.
If you already have a Families First card, you can create an online account by visiting NJFamiliesFirst.com. If you have an account, you can check your balance, change your PIN and/or report a lost or stolen card.
If you are receiving cash assistance, when you are shopping in person, you can use your Families First card to withdraw cash from an ATM with the Quest® logo. You also can use the card to buy items that are not allowed under NJ SNAP.
ConnectEBT App
The ConnectEBT App is available for SNAP recipients to:
Check the balance on your Families First card
Confirm you last deposit
Change your PIN
Review up to 12 months of transaction history
The app is free and available in English and Spanish. You can download it in the Apple App Store and Google Play Store.
Once installed, you will need to verify your identity and then you will be able to log in or create a new account. The user name and password is the same as your online account at NJFamiliesFirst.com, if you already have an account. If you create a new account on the app, your user name and password will also work at NJFamiliesFirst.com.
It is illegal to use the Families First Electronic Benefits Transfer (EBT) card at any of these locations:
Liquor Stores
Casino/Gaming
Adult Entertainment/Establishments Strip Clubs
This is a federal law!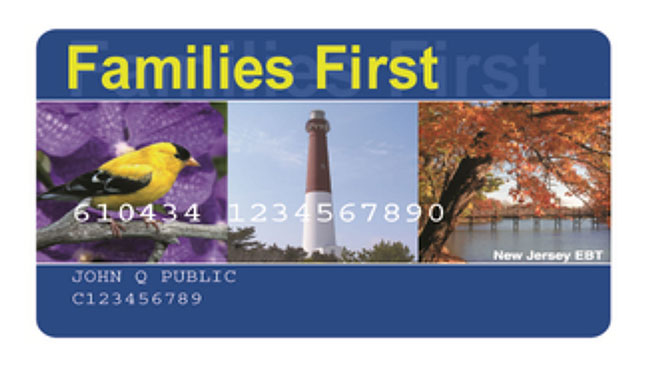 Farmer's Markets are great sources of fresh fruits, vegetables, and other healthy foods. Use your SNAP benefits at these local markets.
---
ConnectEBT App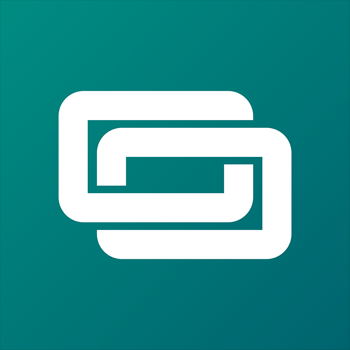 Download the ConnectEBT App in the Apple App Store or Google Play Store to check your balance, confirm your last deposit, change your PIN and review up to 12 months of transaction history.