The New Jersey Division of Family Development is responsible for several assistance programs to help NJ individuals and families in need. There are specific rules about who is eligible and how these benefits are to be used, but unfortunately there are people (both recipients and employees) who try to take advantage of these programs. We take the integrity of our programs very seriously by working to prevent fraud and recover any benefits that were given to people or providers who should not have had them.
In New Jersey, we use electronic systems to monitor the information you put on your application for benefits. Some of the measures we use to identify and prevent fraud include:
✔ Matching SNAP and/or public assistance information from other states;
✔ Verifying Social Security numbers for identity purposes;
✔ Matching with wage information with employers;
✔ Matching with other state programs such as unemployment; and
✔ Matching to ensure that the recipient is not incarcerated or deceased.
What is program fraud?
Program fraud can look different depending on the program and who is committing the fraud. These programs are based on the size and income of the household, so misrepresenting who lives in the house or how much money is in the house would be considered fraud. Benefits are for the household and are not to be transferred, sold, or exchanged for any other goods/services.
Businesses (i.e., food stores or child care providers) or employees can also commit fraud by taking benefits for things that they should not, or accessing benefits or information that to which they are not authorized.
How to report fraud or misuse to the DFD Fraud Identification & Recovery Management (FIRM) Unit:
Online: Fraud Reporting Form
By phone: Call the FIRM at 1-800-792-9773 (Option 5)
By email: DFD-Fraud.Tips@dhs.nj.gov
By mail:
NJ Division of Family Development
Fraud Identification & Recovery Management (FIRM) Unit
P.O. Box 704
Trenton, NJ 08625-704
When making a report please be sure to include as much information as possible, including which public assistance program, who you are reporting, any contact information on the person/business, and any other information you believe is relevant about the suspected fraud.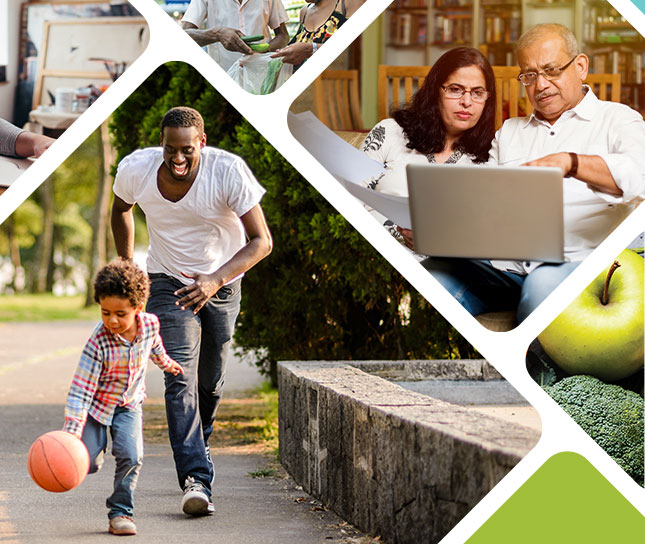 Child Abuse Hotline
To report child abuse and neglect, including those occurring in institutional settings such as child care centers, schools, foster homes and residential treatment centers, contact:
Child Abuse Hotline (State Central Registry)
1-877 NJ ABUSE (1-877-652-2873)
TTY 1-800-835-5510