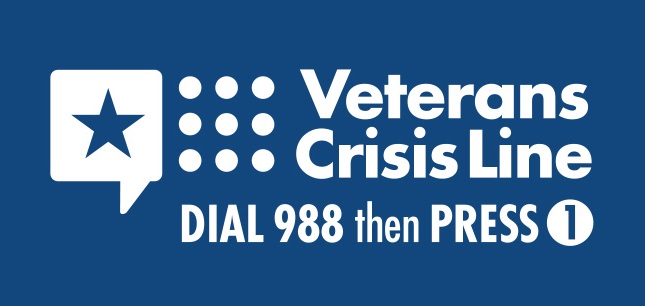 Military / Veterans Crisis Line
If you or someone you know is having thoughts of suicide, contact the Veterans Crisis Line to receive free, confidential support and crisis intervention available 24 hours a day, 7 days a week, 365 days a year.
Call 988 and Press 1, text 838255, or chat online at VeteransCrisisLine.net/Chat.
New Jersey Based Helplines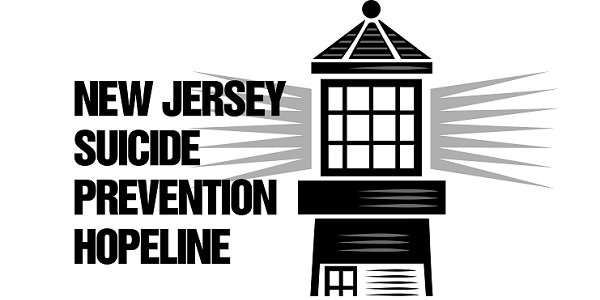 855-654-6735
Whatever you're going through, feeling, or thinking, we are here to listen and support you. Don't face it alone.
The mission of the New Jersey Suicide Prevention Hopeline (NJ Hopeline) is to provide 24/7 support, assessment and, if needed, intervention in the most cooperative and least restrictive manner to New Jersey residents in emotional distress and suicidal crisis. Contact us by phone, chat, email, or text.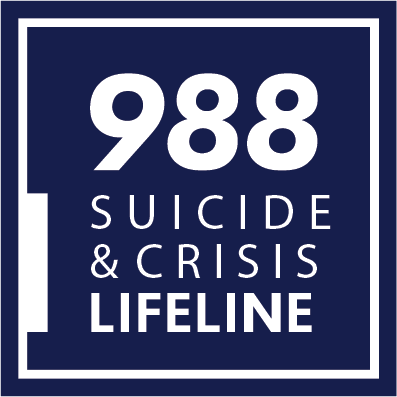 988
We can all help prevent suicide. The National Suicide Prevention Lifeline provides 24/7, free and confidential support for people in distress, prevention and crisis resources for you or your loved ones, and best practices for professionals in the United States.
If you need someone to lean on for emotional support, call the Lifeline. People call to talk about lots of things: substance abuse, economic worries, relationships, sexual identity, getting over abuse, depression, mental and physical illness, and loneliness, to name a few.
Youth & Young Adults Helplines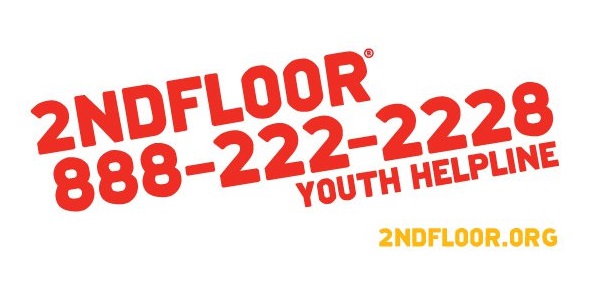 888-222-2228
2NDFLOOR is a confidential and anonymous helpline for New Jersey's youth and young adults. We are here to help you find solutions to the problems that you face and we are available 24/7 365 days a year.
If you are between the ages of 10 and 24, live in New Jersey, and need to talk about an issue or problem that you are facing call 888-222-2228 anytime or text us at 888-222-2228.
If you or someone you know is in need of emotional support or help, call the National Suicide Prevention Lifeline.
Trained helpers are available 24/7.
Dial 988