Looking for a job? New Jersey offers many resources to assist you in your search for a job. The links below can help you find job opportunities, explore career choices, find educational training programs, help you write a resume and post it online, and connect you to professional networking. Click on the links below and find the resources you need to get started.
New Jersey Career Connections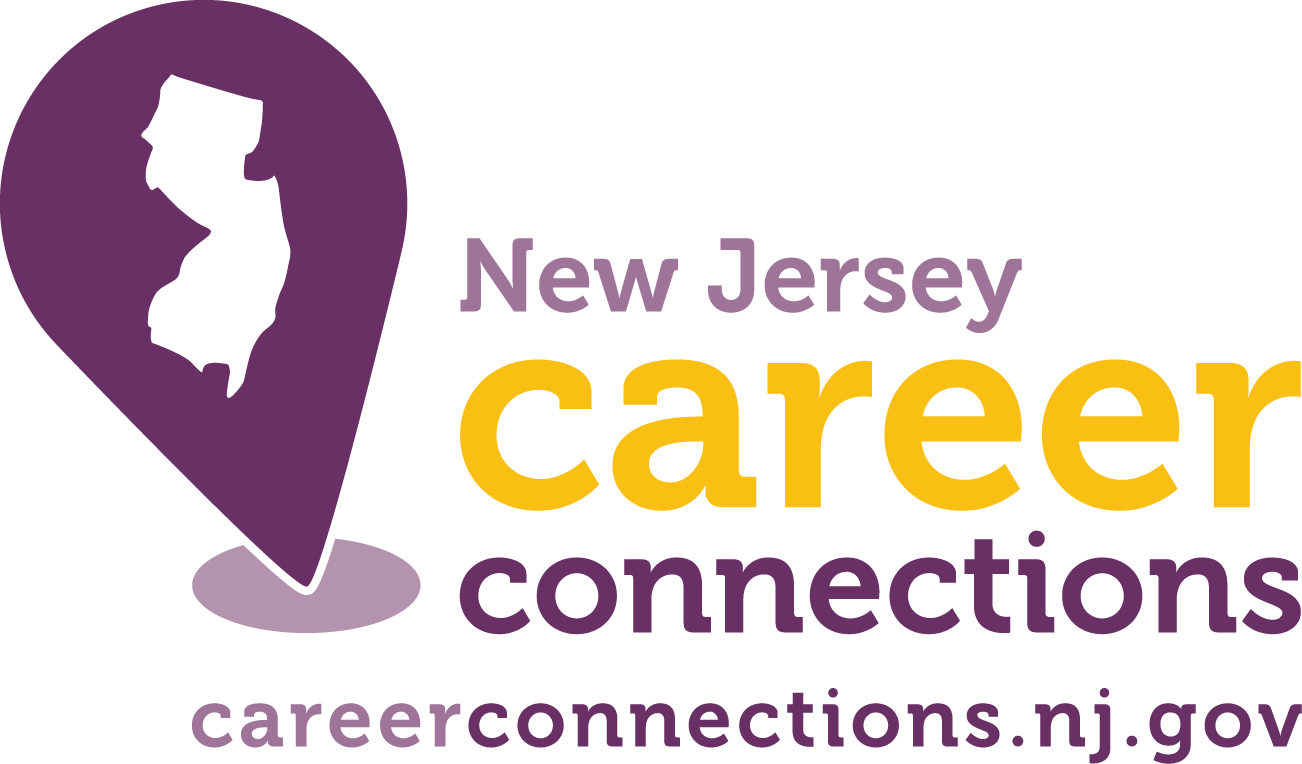 The NJ Department of Labor and Workforce Development has launched the careerconnections.nj.gov website to provide jobseekers direct access to career navigation and job search assistance resources. The website includes interactive tools, including a job board and a career navigation module, as well as tips and advice on a wide variety of topics that can help you achieve your career goals.
NJ Talent Networks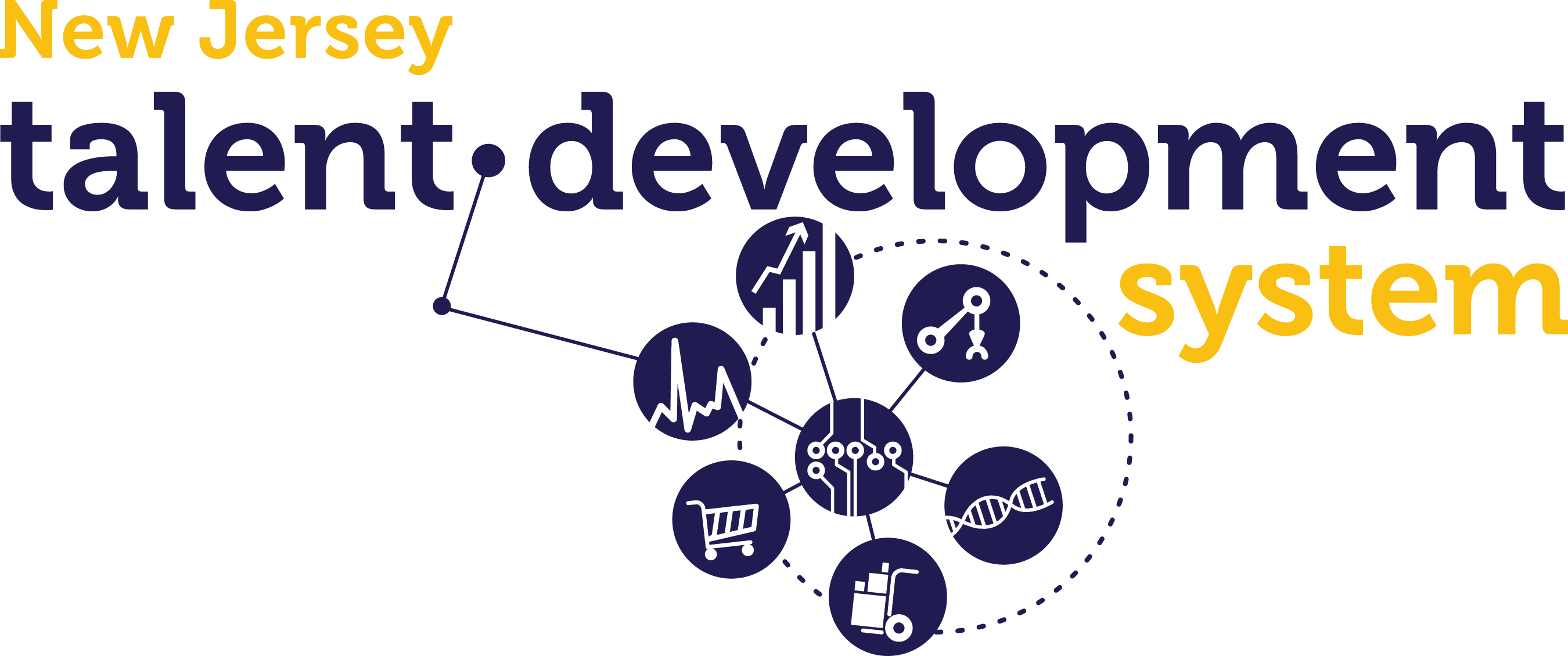 New Jersey's Talent Networks strive to meet the needs of businesses in the state's key industries: Advanced Manufacturing; Construction & Utilities; Financial Services; Food Industry; Health Care; Life Sciences; Retail, Hospitality & Tourism; Technology; and Transportation, Logistics & Distribution. Led by colleges, universities, and business organizations, these networks partner with employers, educational institutions, and workforce organizations to ensure that current and future New Jersey workers are equipped with the skills employers identify as critical to the success of their business and industry.
NJ Department of Labor and Workforce Development (LWD)

Whether you are a business operator, a worker, a job seeker, student or benefit claimant, the staff of the NJ Department of Labor and Workforce Development are here to assist you. We want to help you succeed and we want to help New Jersey's economy thrive. LWD is committed to providing quality service and helping New Jersey's skilled and productive workforce gain the right job so that they can help high quality employers compete successfully in the world marketplace.
NJ Training Opportunities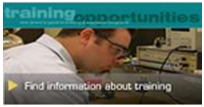 NJ Training Opportunities is a website that allows you to search for schools and organizations that provide occupational education and job training opportunities. It contains information on the various programs offered by each training provider, the location and length of training, the costs and any special services that may be offered. Additionally, this site gives you the ability to compare training providers by employment outcomes and the starting salary after graduation.
NJ PLACE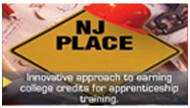 Always wanted a college degree but never thought it was possible? Always wanted to learn a trade and get practical work experience? Want a way to do both? Then NJ PLACE may be your pathway from apprenticeship to a college degree.
NJ Next Stop

Put yourself in demand! NJ Next Stop is a great place for students to get help choosing the right career path. Students will find valuable information about New Jersey's industries, jobs and cutting-edge career paths to meet their skills and talents. NJ Next Stop is the place where you will get the right advice and knowledge to build your successful future.