Veterans Haven North
The Rally Point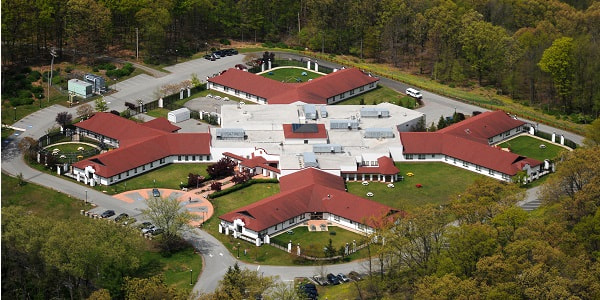 Contact Info
Phone: 908-537-1999
Toll Free: 877-648-0091
Fax: 908-537-1987
Mail
Veterans Haven North
200 Sanatorium Road
Suite 101
Glen Gardner, NJ 08826
Google Maps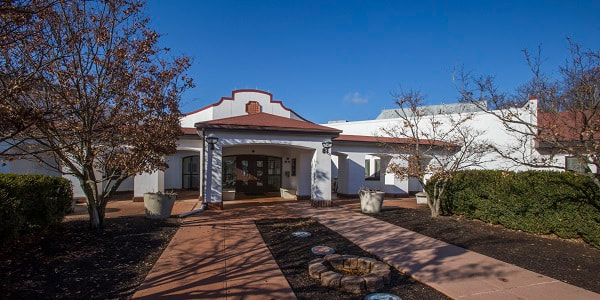 Our Mission
Veterans Haven North will ensure that homeless veterans are treated and cared for in a dignified, compassionate, and professional manner so as to reach an optimal level of independence and aid them in re-acquiring the life skills and ability to live in the community while maintaining their self-sufficiency, dignity, and honor.
Veterans Haven North is funded by the State of New Jersey, Department of Military and Veterans Affairs and supported by the US Department of Veterans Affairs and a wide variety of service organizations, community agencies, veterans groups and private citizens.
Transitional Housing Program for Homeless Veterans
Our nation and our State, grateful for its hard-won freedom and democracy, owes a special debt to its Veterans. For that reason, the word "Veteran" and the word "homeless" should never appear in the same sentence. Unfortunately, it is a reality. Therefore, it is an imperative that New Jersey works to restore dignity and purpose to those who so unselfishly laid their lives on the line for our country.

Our Team
Veterans Haven North is comprised of a diverse team of professionals specializing in psychosocial rehabilitation, social services, addictions, vocational rehabilitation, and nursing. All treatment is individualized with the purpose of attaining realistic life goals and instilling hope and wellness to maximize community reintegration.
Our vision is to provide services to the veterans guided by principles of excellence and quality. In addition to our specialized team, there is a Veterans Service Officer on premises to assist Veterans in obtaining entitlements.

The Facility
Veterans Haven North is located on top of a scenic mountain in Glen Gardner, New Jersey. With its tranquil surroundings, state of the art facility, and specialized staff, Veterans Haven North boasts the perfect combination for a highly effective and efficient transitional housing program for homeless Veterans.

Our Program
Veterans Haven North operates a two-year transitional housing program. The ultimate goal is to support veterans in developing a permanent solution to their homelessness.

Admission Criteria
Veteran must be homeless.
Individual must be a veteran under USDVA guidelines.
Veteran must be eligible for VA healthcare benefits.
Applicant must be drug and alcohol free at time of admission.
**For Veterans that do not meet these criteria, a limited number of Veterans may still be eligible for admittance under the Grant and Per Diem (GPD) Program.**
For admission inquiry please contact:
Jennifer Chrucky
Office: 908-537-1980
Fax: 908-537-1990
jennifer.chrucky@dmava.nj.gov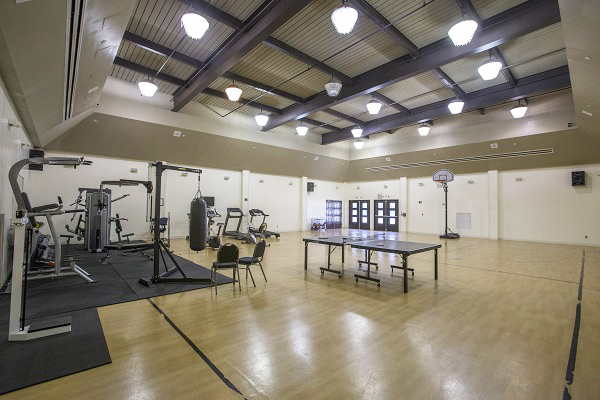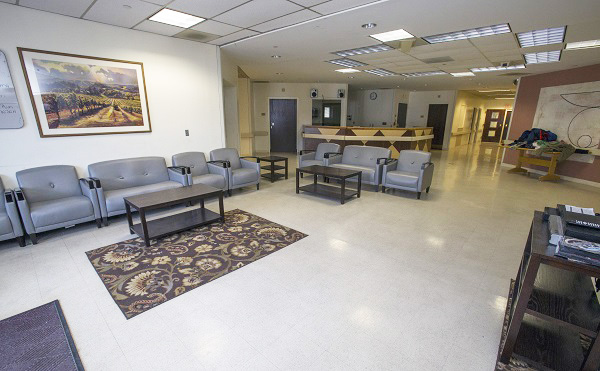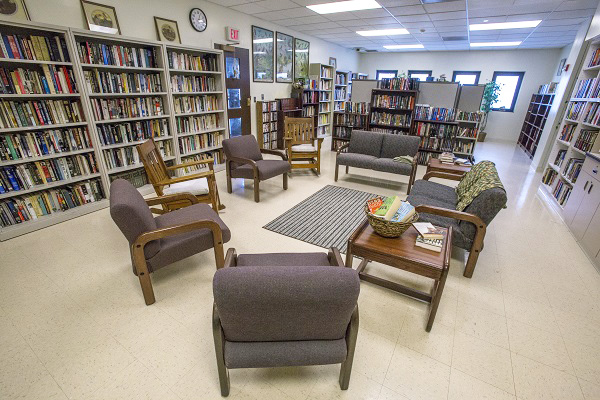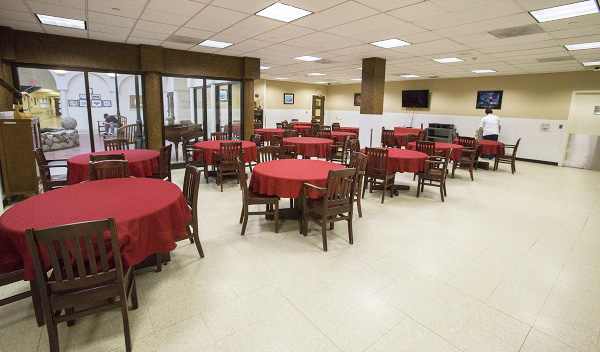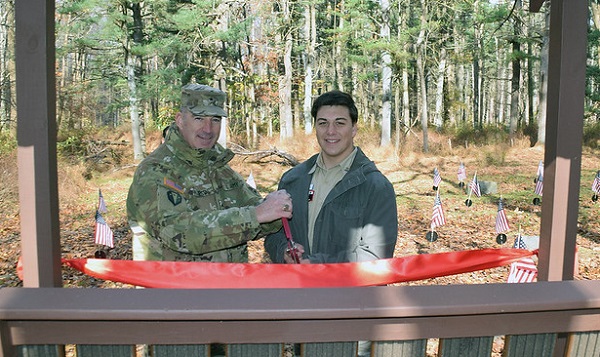 Eagle Scout Project at Veterans Haven North
For eight months Jared Van Veldhuisen of Flemington spent most weekends behind Veterans Haven North working on his Eagle Scout project. Van Veldhuisen worked with the State of New Jersey to get permission to rejuvenate the former sanatorium cemetery, to included clearing the grave markers of brush, rebuilding a walking trail to the site and reopening a road leading to the cemetery that was blocked with fallen trees.
Brig. Gen. Edward Chyrstal, left, joins Van Veldhuisen in cutting the ribbon on a reflection bench overlooking the cemetery dedicating the project on Nov. 3, 2019.
See images of the event on our DMAVA Flickr page.