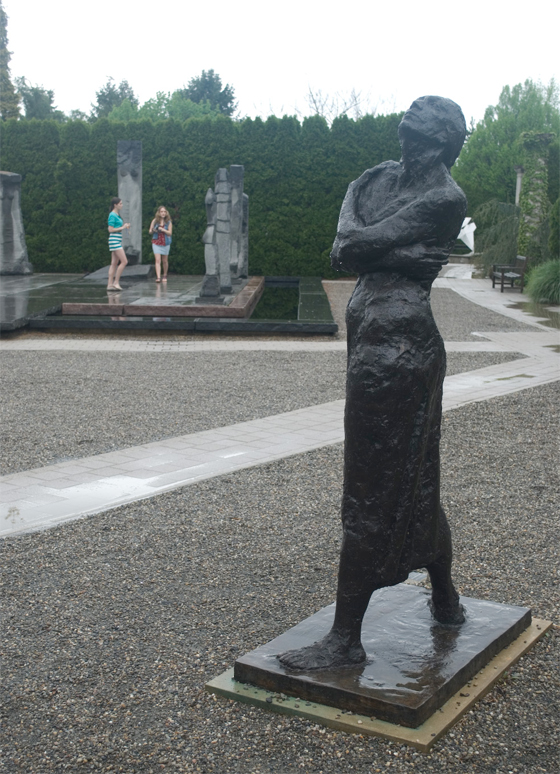 In FY 2012, the Grounds for Sculpture received $40,000 in Cultural Trust Institutional and Financial Stabilization support to establish a multifaceted conservation plan to preserve and protect its diverse collection of contemporary sculpture for future educational discovery and public enjoyment.
Founded in 1992 by J. Seward Johnson, Grounds for Sculpture is a stunning 42-acre sculpture park located in Hamilton, New Jersey. Featuring a renowned 270-piece outdoor and seasonal indoor sculpture collection, shopping, world-class concerts and the Zagat-rated Rat's restaurant, the venue has now been dazzling audiences for two decades and counting.
To learn more about Grounds for Sculpture, visit www.groundsforsculpture.org.