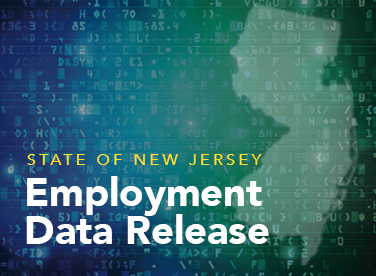 New Jersey Employment Increases in May
4.4 Percent Unemployment Rate Marks 10-Year Low
-
More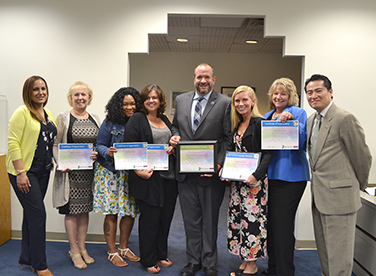 Making a Difference – Employees at the NJ Department of Labor and Workforce Development raised $25,410 for charities through the Employees Charitable Campaign.
-
More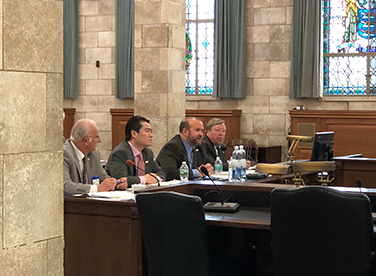 (Left to Right) Assistant Commissioner Ron Marino, Deputy Commissioner Paul Yuen, Commissioner Asaro-Angelo, and Chief Financial Officer Bob Voorhees appear before the Senate Budget Committee at the NJ Statehouse to discuss Labor Department priorities for the coming fiscal year.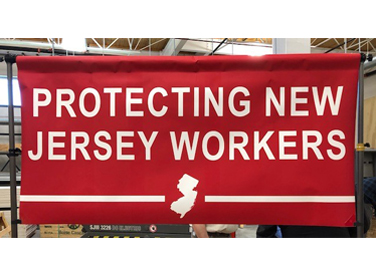 LWD is proud to work with Gov. Murphy and Attorney General Grewal to protect New Jersey workers against being misclassified as independent contractors.
-
More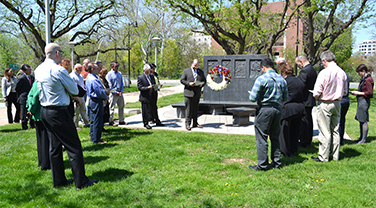 LWD staff commemorated Workers Memorial Day by laying a wreath in memory of the 26 New Jersey workers who lost their lives on the job last year. LWD's safety unit works hard to ensure that the state's public work sites are safe and workplaces are healthy.


Laws, Rules & Final Administrative Decisions of the Commissioner
State Rehabilitation Council Report
Notice to entities holding a certificate under section 14(c) of the Fair Labor Standards Act
STATE OF NEW JERSEY
DEPARTMENT OF LABOR AND WORKFORCE DEVELOPMENT
PAROLEE EMPLOYMENT PLACEMENT PROGRAM
NOTICE OF GRANT OPPORTUNITY
July 1, 2018– June 30, 2019
Announcement Date: June 4, 2018
Technical Assistance Workshop: June 11, 2018
Application Deadline: June 22, 2018
UPDATED
STATE OF NEW JERSEY
DEPARTMENT OF LABOR ANDWORKFORCE DEVELOPMENT
NOTICE OF GRANT OPPORTUNITY
TALENT NETWORKS
Announcement Date: November 2, 2017
Technical Assistance: November 17, 2017
Application Deadline: December 6, 2017
Frequently Asked Questions
Webinar Frequently Asked Questions

Click Here For Required Attachments


Round 5 is cancelled. We look forward to serving you in our new program year which begins July 1st.
Department Of Labor And Workforce Development
Notice Of Grant Opportunity
Skills Partnership Training Grants
Customized Training Grant Program
Announcement Date: June 7, 2017
Technical Assistance Workshop: July 17, 2017
Application Deadline: Rolling