Need to better understand a law or regulation?
Explore our laws and regulations section.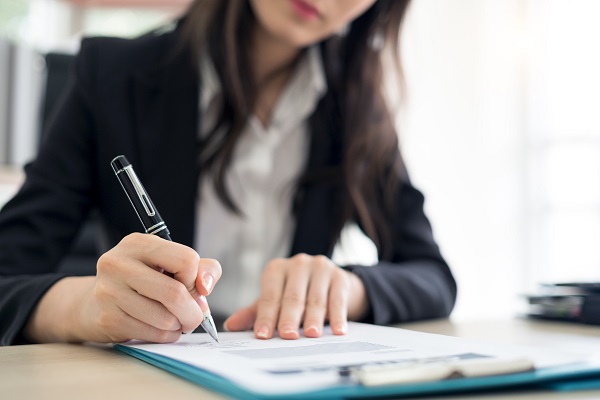 Looking for a form or application?
Browse our publications library.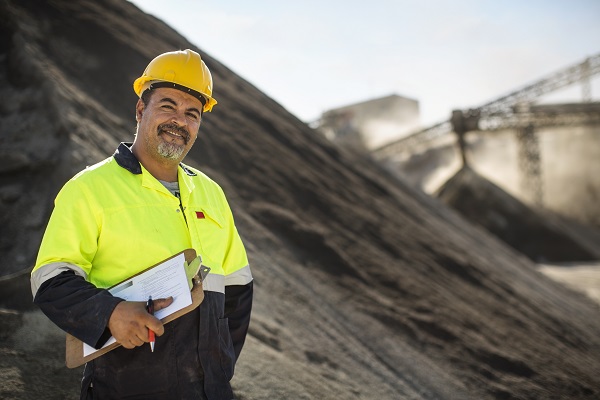 Improve the mine safety practices of your employees.
Sign-up for a mine safety training.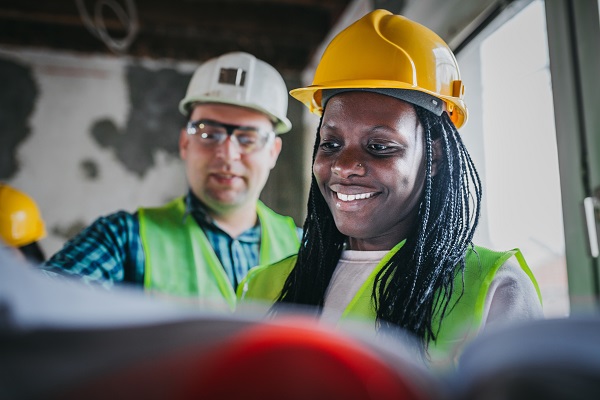 Stay informed with the latest health and safety updates from NJDOL.
Browse our health and safety alerts.