Mine Safety Training Program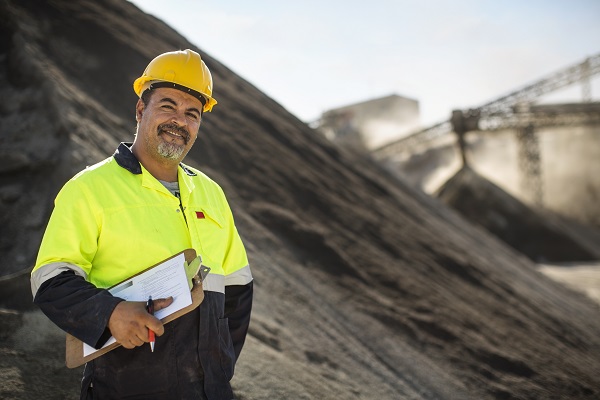 The Mine Safety Training Program provides free MSHA Part 46 training to miners, contractors, and others who work on mine sites throughout New Jersey. New Miner training, Annual Refresher training, haulage/contractor training, National Safety Council (NSC) First Aid/CPR/AED training and certification, and other MSHA safety training topics are available.
The New Jersey Department of Labor and Workforce Development coordinates mine safety and health training through the Division of Public Safety and Occupational Safety and Health. Various media are utilized in the training presentations, such as video, overhead transparencies, handouts, and demonstration kits. The training program includes training to miners and contractors, including truck drivers who enter onto mine property, to make them aware of hazards at mines and procedures to follow while on a mine property in order to decrease the mine accident and mining fatality rate in the New Jersey mining industry.
The Mine Safety Training Program conducts classes in:
30 CFR parts 46 Annual Refresher Training
30 CFR parts 46 New Miner Training
Accident Scene/First Aid/CPR/AED
Electrical Hazards
Powered Haulage Accident Prevention
Conveyors and Crushers
Silica and other Airborne Contaminants
Noise and Eye Protection
Metal and Nonmetal Dredges
Forklift Training
The program offers training for small mining operations and assistance with training at large operations in New Jersey.