Looking for a specific publication or report?
Browse our publications and reports section.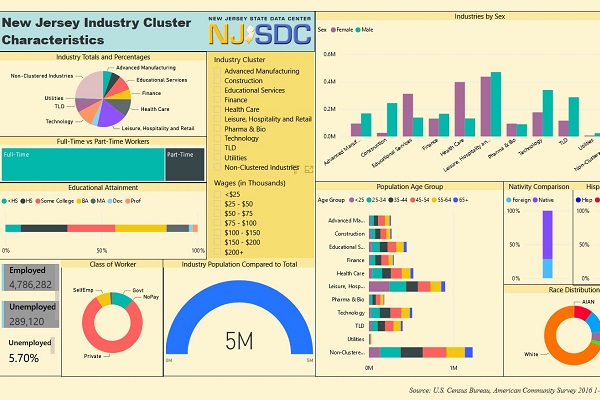 Discover our Power BI Dashboard.
The Power BI Dashboard provides interactive data on New Jersey industry clusters.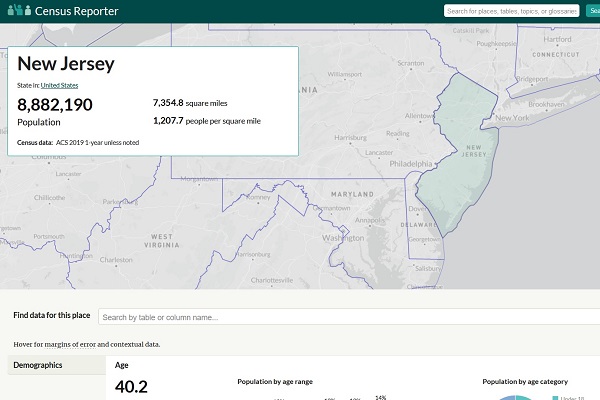 Take advantage of Census Reporter.
Explore the latest American Community Survey (ACS) data with this interactive tool.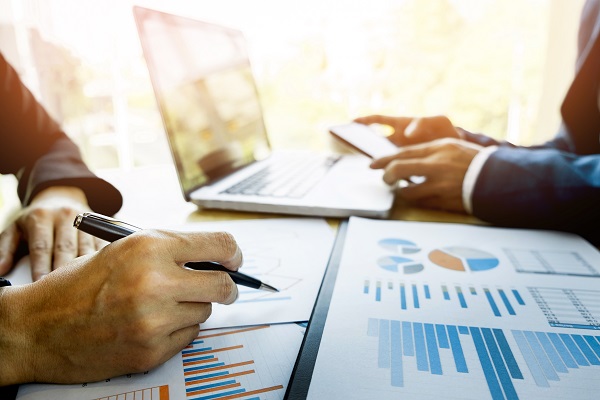 Stay up-to-date on the latest labor market news.
Browse our most recent publications.