Industry Sector Focus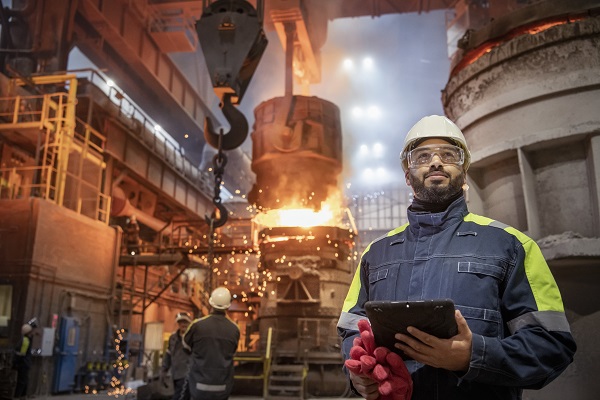 This page contains analysis of New Jersey's key industry sectors. Industry sectors are the engines that drive job expansion and attract new businesses in New Jersey. Analysis of New Jersey's industry sectors is provided below to help keep New Jersey's industry sectors in focus. New Jersey Department of Labor and Workforce Development's team of labor market analysts produces the analytical articles, reports, and presentations on this page using the latest economic and demographic data available.
Related topics
Reference materials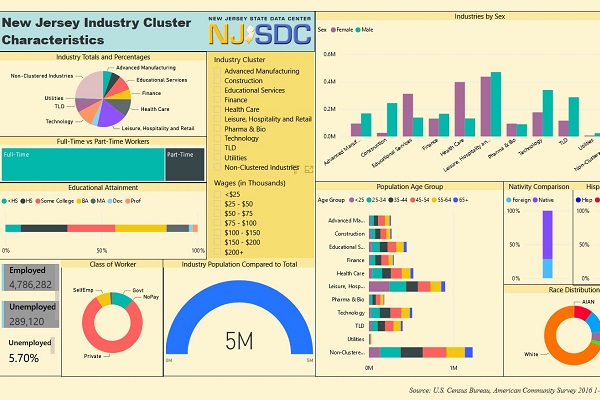 Discover our Power BI Dashboard.
The Power BI Dashboard provides interactive data on New Jersey industry clusters.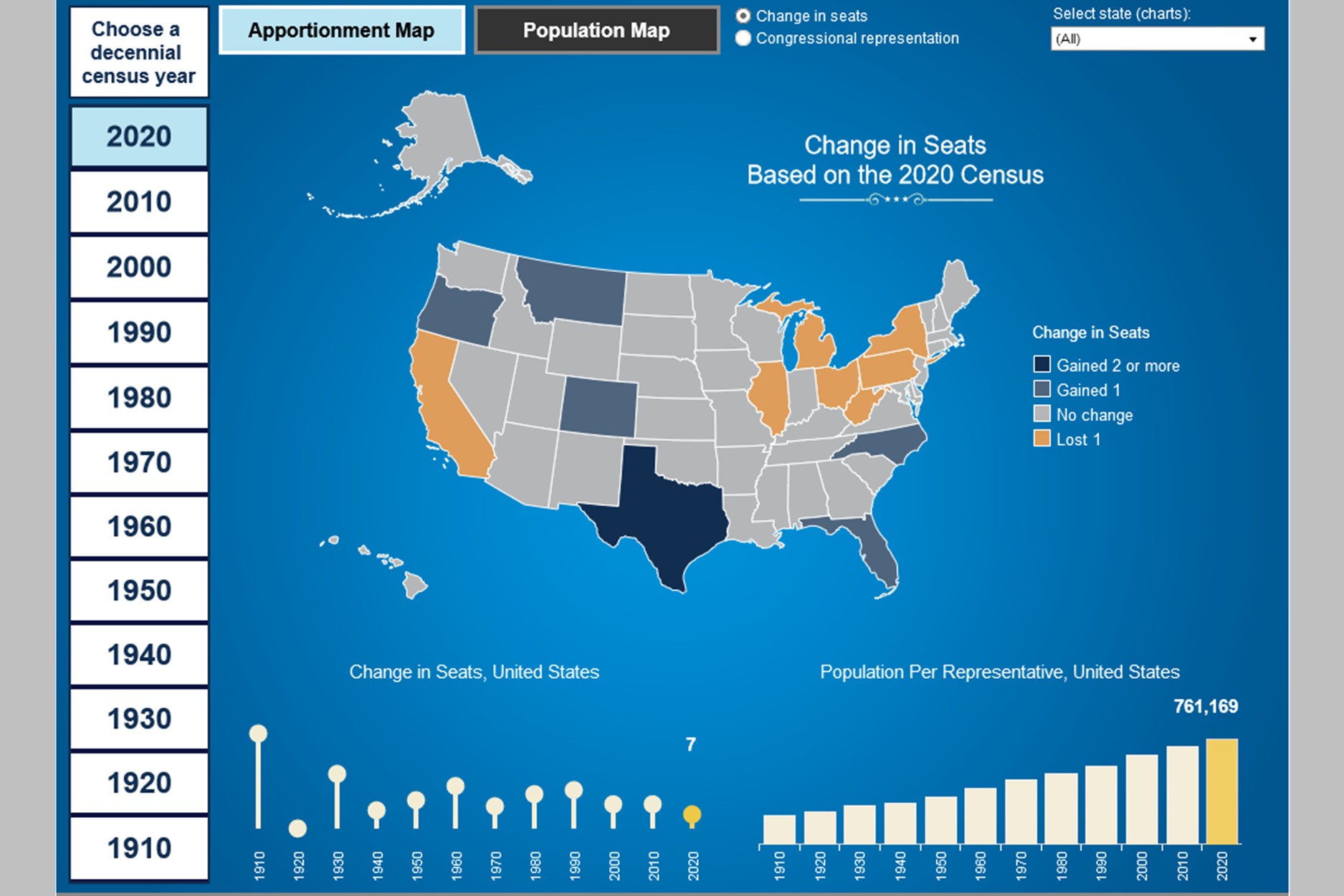 Access the Historical Apportionment and Population Data Map.
Use this interactive tool to view more than 10 decades of apportionment and population data.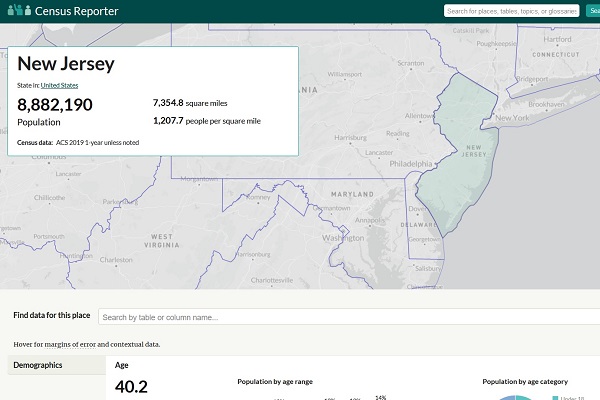 Take advantage of Census Reporter.
Explore the latest American Community Survey (ACS) data with this interactive tool.