Applications and Dashboards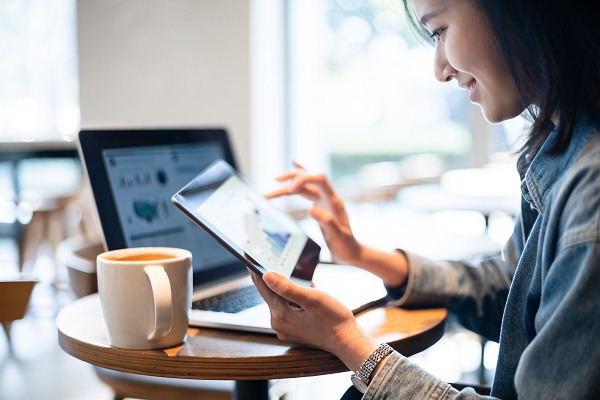 Browse web-based applications and dashboards for sorting and retrieving New Jersey specific labor market information below.
The New Jersey Census Data tool provides population and frequently requested census bureau information on the national, state, and county levels.
Click here to access the tool.
The Consumer Price Index tool provides data on how the prices paid by urban consumers for a fixed market basket of goods and services has changed over time.
Click here to access the tool.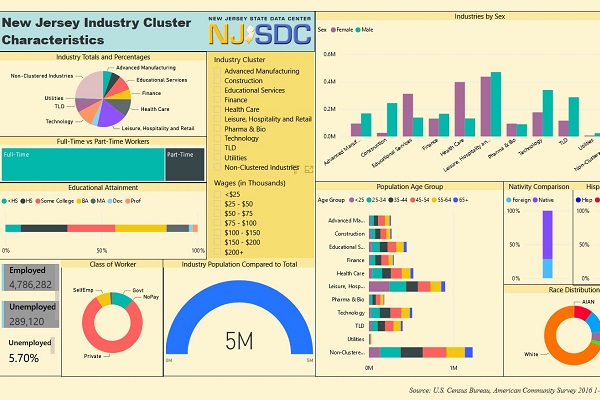 Discover our Power BI Dashboard.
The Power BI Dashboard provides interactive data on New Jersey industry clusters.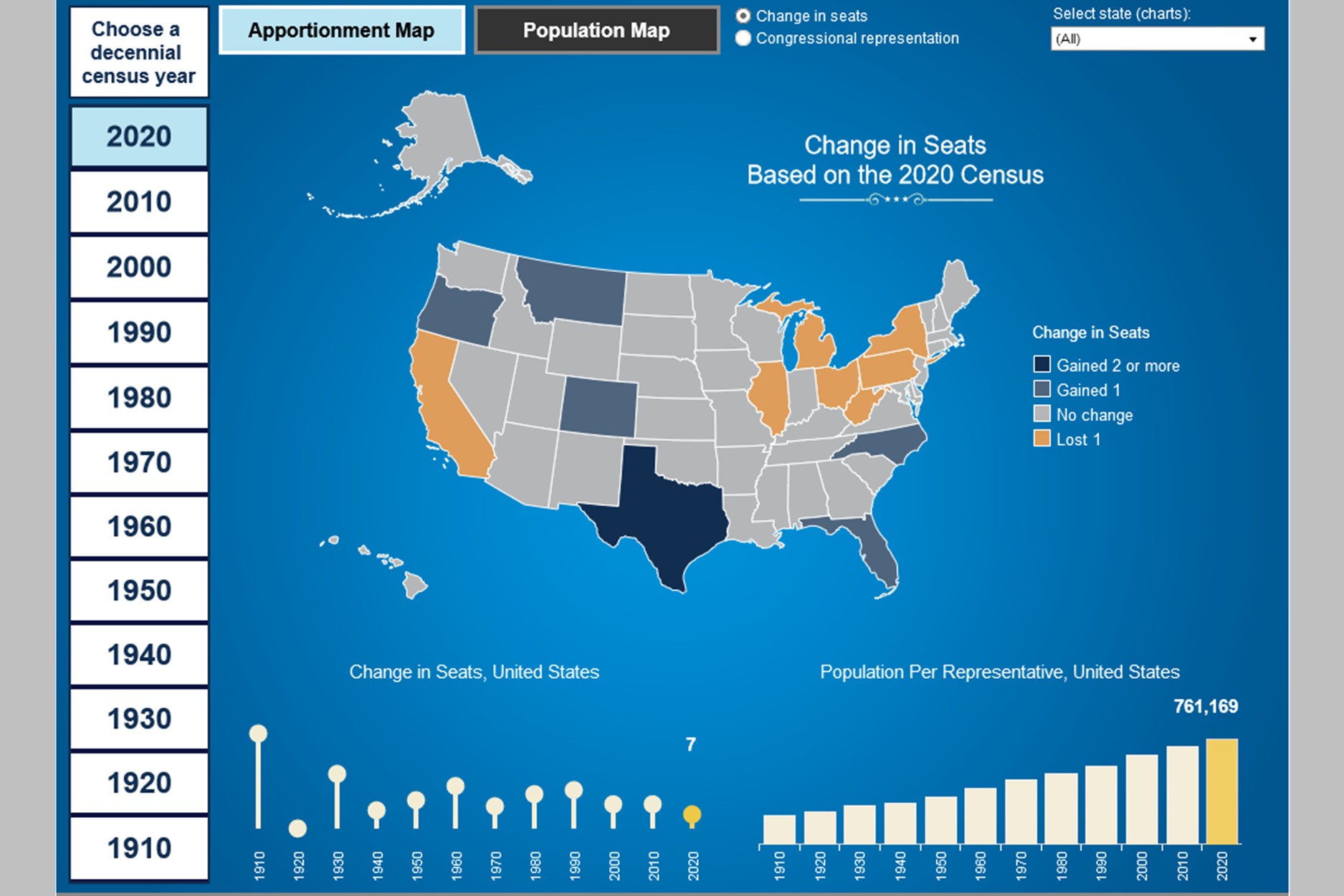 Access the Historical Apportionment and Population Data Map.
Use this interactive tool to view more than 10 decades of apportionment and population data.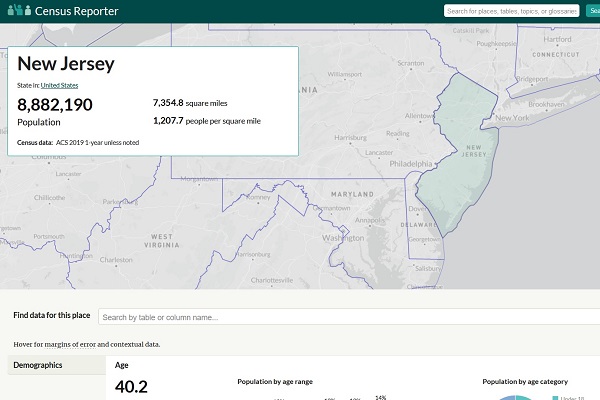 Take advantage of Census Reporter.
Explore the latest American Community Survey (ACS) data with this interactive tool.