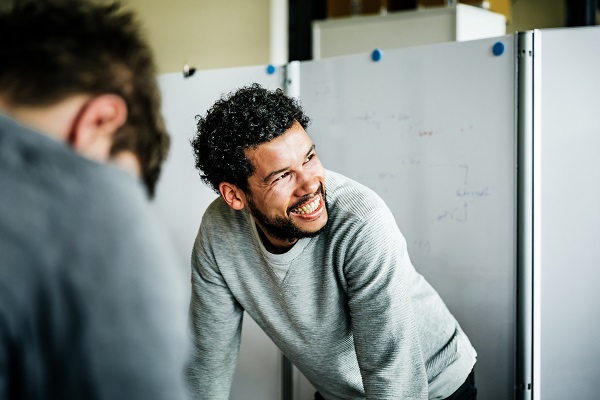 Did you know that New Jersey's minimum wage has increased?
Effective January 1, 2023, the New Jersey minimum wage is $14.13 per hour for most workers.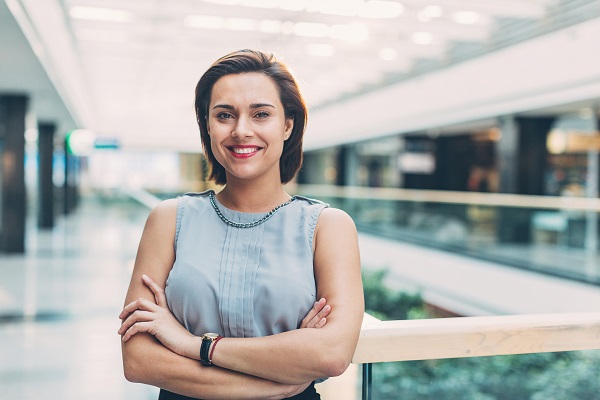 Curious about Equal Pay Act reporting requirements?
On April 24, 2018, Governor Phil Murphy signed into law New Jersey's Diane B. Allen Equal Pay Act (P.L. 2018, c. 9), which establishes reporting requirements for certain employers.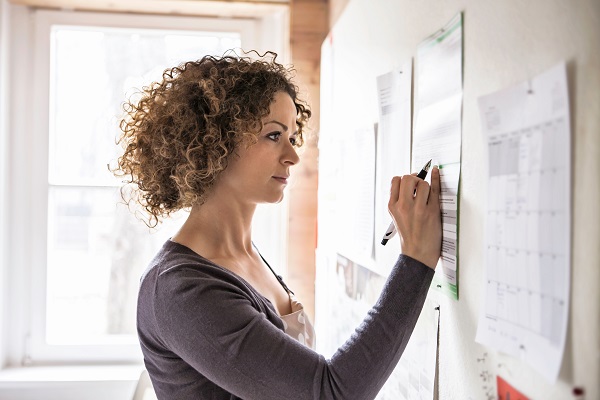 Need to obtain required posters for posting at your place of business?
NJDOL requires that employers post certain posters at their locations for their workers.