Debarment List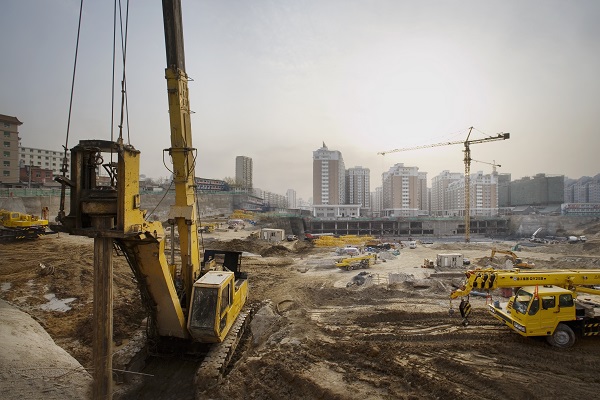 The following is a list of firms and individuals that have been debarred in accordance with the provisions of the New Jersey Prevailing Wage Act from engaging in or bidding on Public Works Contracts in New Jersey. This list is provided for informational purposes only. The New Jersey Department of Labor and Workforce Development, Division of Wage and Hour Compliance makes the official debarment status determinations with respect to Public Works Contract eligibility.
If you have any questions concerning the current debarment status of any firm or individual with respect to the Prevailing Wage Act, contact the Division of Wage and Hour Compliance at (609) 292-2283.
Current list of debarred firms and individuals
Click here to view an interactive version of the list.