Public Works Contractor Registration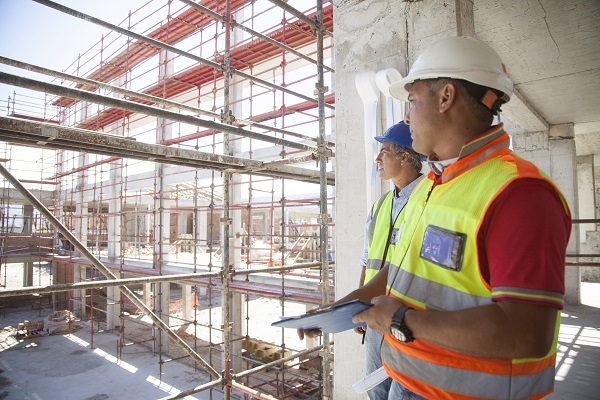 All contractors and subcontractors who bid on or engage in the performance of any construction-related public works projects in New Jersey must register with the New Jersey Department of Labor and Workforce Development.
Click here to file or renew a Public Works Contractor Registration (PWCR) application online. Please allow 30 days for processing your application.
If an application cannot be completed online, notify the Public Works Contractor registration (PWCR) section at pwcr@dol.nj.gov. Our staff will advise you accordingly.
For more information about the registration process, please check our FAQs.

$500 for a 1-year registration (increased from $300)
$750 for a 2-year registration (increased from $500), but this option is only available to contractors who meet the following criteria:
To file or renew online, an additional service fee of $4, plus a fee of 1.9% when using a credit card, will be charged
Fees are non-refundable
The State of New Jersey Office of Apprenticeship can:
Assist employers/contractors with matching occupational titles from a list of approved occupations
Provide an overview of the USDOL registration process
Refer to the USDOL for determination of "approved occupation" and program registration.
To receive assistance from the Office of Apprenticeship, complete the online form here.