Licensed Occupations in New Jersey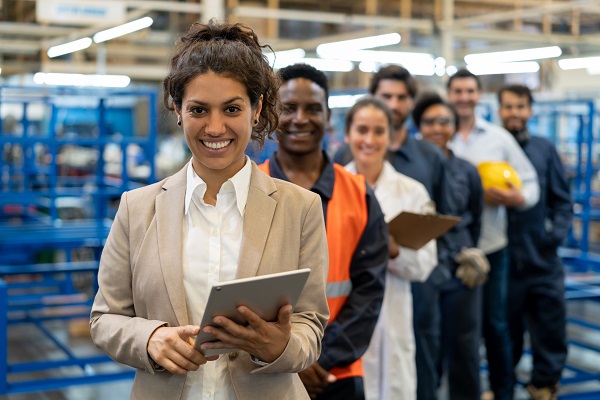 In order to work in some occupations, individuals must meet specific qualifications mandated by New Jersey law or regulation. Applicants for licensure must provide documented proof of having met required standards of education, experience, skills and other criteria, to the appropriate state agency. Occupational licensing is required to ensure that only qualified individuals work in occupations which affect the health and safety of the public in the State of New Jersey.
For information regarding occupational licensing or certification in New Jersey, please click here.
For information on opening a business and obtaining a business license in New Jersey, contact the New Jersey Business Action Center (NJBAC).
For more detailed information about occupational licenses and certification, please visit New Jersey's Career Assistance Navigator.