Hurricane Ida Recovery Registration
New Jersey residents are encouraged to fill out the Hurricane Ida Registration to receive updates about recovery programs and other information.
The State of New Jersey was awarded $228 million in Community Development Block Grant – Disaster Recovery (CDBG-DR) funds from the U.S. Department of Housing and Urban Development (HUD) to assist with the recovery from Hurricane Ida. The funds will create housing recovery and mitigation programs to help individuals and communities.
To access these federal recovery funds, the State developed an Action Plan for how it will use these funds and received approval of the plan from HUD.
The State will also dedicate funding from the FEMA Hazard Mitigation Grant Program (HMGP) towards housing mitigation efforts. The State has submitted an application to FEMA on behalf of specific properties to request funds to elevate them.
If you are interested in learning more about recovery programs, please complete the registration by clicking on the blue button at the top of this page or the link below to receive updates.
---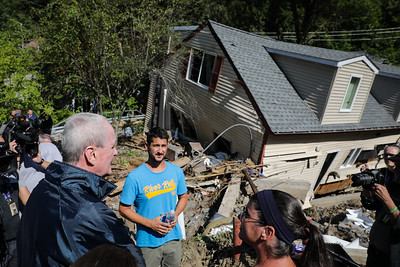 Hurricane Ida Fact Sheets
Questions?