Code Official Information
Both the Uniform Construction Code and the Maintenance of Hotels and Multiple Dwellings Administrative Rules require that those who enforce the code be licensed.

Applicants meeting the education, testing and experience requirements, and who have passed a criminal background check, may obtain a license as a building, electrical, plumbing, fire protection or elevator Inspector or Subcode Official, a Construction Official, or Housing Inspector.

To maintain his/her license, a licensee is required to complete, 15, 20 or 25 hours of technical and administrative training through continuing education.

The following information and links are of particular interest to the licensed code official community.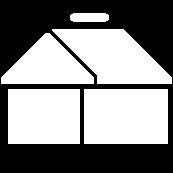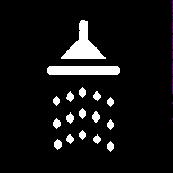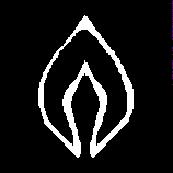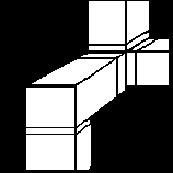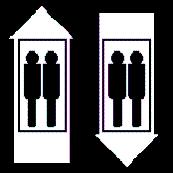 Additional Regulatory Information of Importance to Code Officials