Historic Preservation at MARCH
Click here to view spring 2023 course and workshop offerings.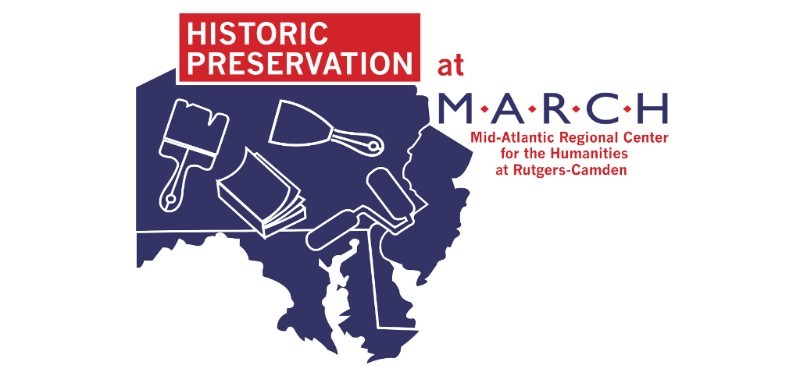 The Historic Preservation Continuing Education Program at Rutgers–Camden promotes the importance of historic preservation in communities by bringing together students and active professionals in the field. The program is co-sponsored by MARCH and the New Jersey Historic Trust.
Search for a History Event