Historic Preservation at MARCH
Click here to view fall 2023 course and workshop offerings.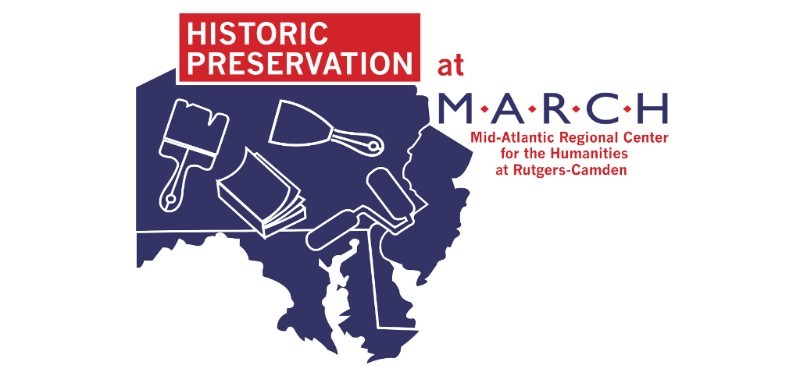 The Historic Preservation Continuing Education Program at Rutgers–Camden promotes the importance of historic preservation in communities by bringing together students and active professionals in the field. The program is co-sponsored by MARCH and the New Jersey Historic Trust.
Governor's Conference on Housing and Economic Development
The 2023 Governor's Conference on Housing and Economic Development will be held September 28 & 29 at Harrah's Resort Atlantic City. Click here to learn more!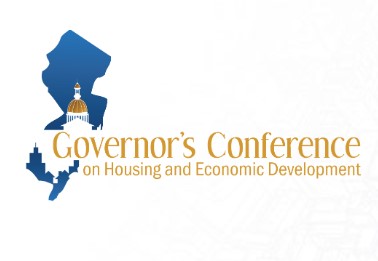 Back to Basics: A Primer for New Jersey Historic Preservation Commissions
Join the Mid-Atlantic Center for the Humanities (MARCH), the New Jersey Historic Trust, and the Friends of New Jersey Heritage for an exciting in-person event at the Rutgers University - Camden Campus! If you're a historic preservation commission member or planner in New Jersey, this event is a must-attend. Get ready to dive deep into the fundamentals of historic preservation, learn best practices, and gain valuable insights from industry experts. Whether you're a seasoned professional or just starting out, this primer will equip you with the knowledge and tools you need to make a positive impact in your community. Don't miss out on this unique opportunity to connect with like-minded individuals and expand your network. Register now for an enlightening and inspiring day dedicated to preserving New Jersey's rich history! Click here to register!
About
This one-day workshop is open to all preservationists, but it is specifically geared toward those serving on a New Jersey historic preservation commission (HPC). This program is designed to benefit both new and experienced commission members and will also be relevant for planning and zoning board members and elected officials. Focus will be on legal parameters for implementing a commission, conducting an effective public meeting, and understanding and implementing tools to foster good preservation at the local level.
Who should attend this workshop
Individuals who serve on New Jersey municipal preservation commissions or anyone interested in historic preservation in New Jersey.
Objectives
Individuals participating in this workshop will learn:
how historic preservation commissions (HPCs) are legally established,
how to conduct effective meetings and legal obligations,
how to use the ordinance and design guidelines in decision making,
the relationship between the HPC and other regulatory boards,
about resources to assist in promoting good community preservation.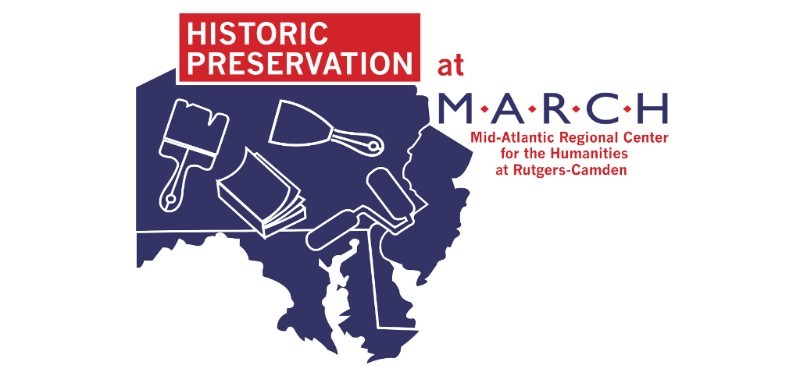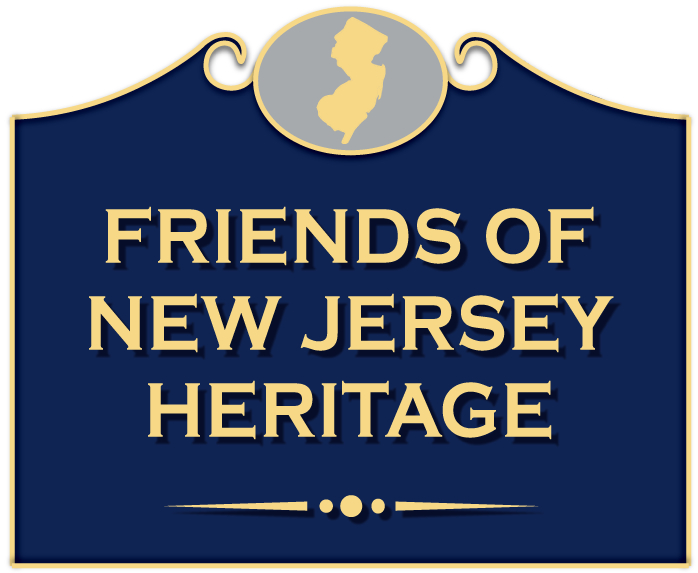 New Jersey Conference on Tourism
The annual conference on tourism will be held on November 30 & December 1 at the Resorts Casino and Hotel in Atlantic City. The conference will feature over 15 specialized speakers with vital industry topics such as NJ-focused tourism trends and forecasts, branding, education, heritage tourism, customer experience, film updates, podcasting, arts & cultural and more. Click here to learn more!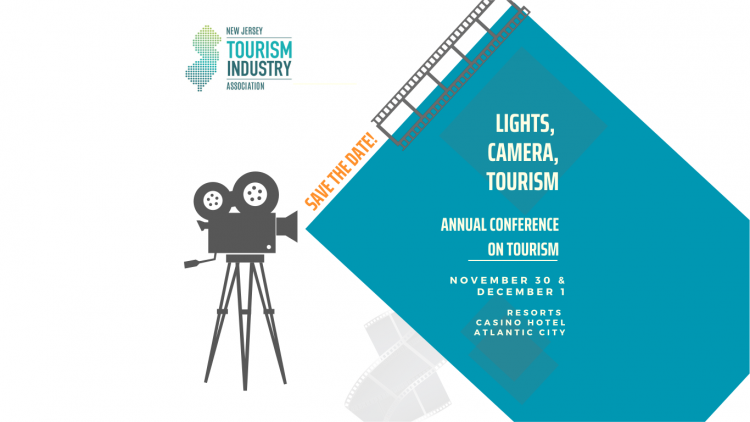 Search for a History Event