Judgments, collections, and bankruptcies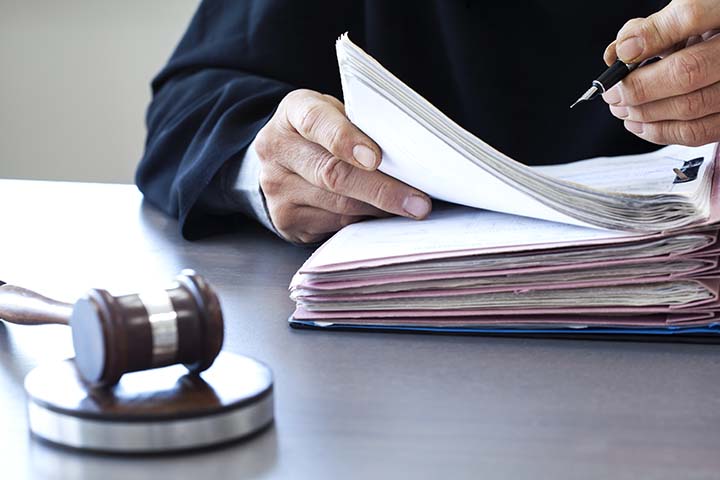 If your account is in default, a judgment will be entered in Superior Court. A lien may be placed upon your assets by the Division of Employer Accounts.
If you would like to enter into a payment plan or pay off the liability on a judgment, call our Collections Unit at 609-633-6400, option 1, or email Collection.Mailbox@dol.nj.gov.
To search for the status of a judgment or verify that a judgment has been satisfied, visit the New Jersey Courts website.
What we do
Our unit handles all matters related to bankruptcies, legal judgments, liens, and levies, including - but not limited to - the following:
Mailing prejudgment and judgment letters
Processing judgments
Processing writs of execution
Submitting writs to Superior Court
Communicating with sheriff offices, banks, and courts
Processing sheriff and court cost payments
Processing turnover orders
Updating judgments
Processing judgment and writ adjustments
Processing checks from the sheriff
Issuing Warrants of Satisfaction
Issuing Clear Statements
Submit Proofs of Claim to Bankruptcy Courts