PEOSH Advisory Board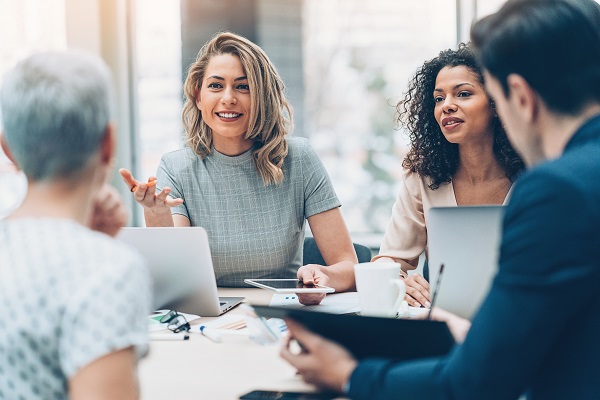 New Jersey Statutes Annotated (N.J.S.A.) 34:6A-28 creates the Public Employees' Occupational Safety and Health (PEOSH) Advisory Board to assist the Commissioner of Labor and Workforce Development (LWD) in establishing standards for the occupational safety and health of public employees. The Board makes itself available to receive information regarding matters of concern to public employees in the areas of occupational safety and health.
The advisory board, under the chairmanship of the Commissioner of LWD, consists of the Commissioner of Education, the Commissioner of Health, the Commissioner of Environmental Protection, the Commissioner of Community Affairs, the State Treasurer, or their designees, and 18 Governor appointed members – three representing the public, and one each representing the following entities:
Fire service*
Municipalities*
Municipal employees
County government
Employees of county government*
State government employees*
Public health care facilities*
Employees of public health care facilities*
Correctional institutions*
Employees of correctional institutions*
Law enforcement employees
Local school boards*
Employees of local school boards*
Rutgers, The State University
Employees in institutions of higher education
* The advisory board currently has vacancies for members representing the entities marked with an asterisk above.
Interested in becoming a PEOSH Advisory Board member?
Related topics