Agricultural Crew Leader Registration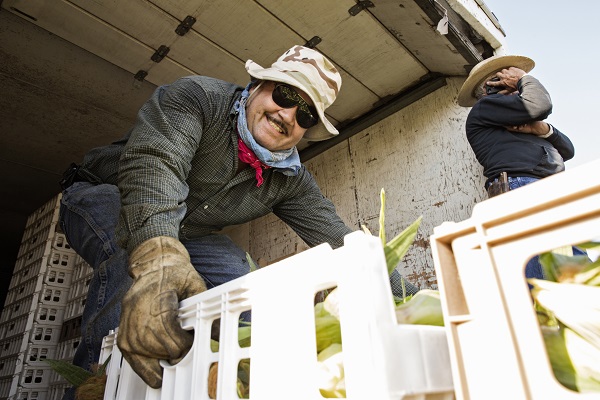 Any person who transports, recruits, supplies, or hires farm or food processing labor, and who directs all or any part of the work of such workers, must register with the New Jersey Department of Labor and Workforce Development.
To register with the Department, complete the Application for Crew Leader Registration.
Once you have completed the application, you should contact the following One-Stop Career Center to make an appointment to register:
Center for Workforce & Economic Development
Cumberland County One-Stop Career Center
3322 College Drive
Vineland, NJ 08360
(856) 696-6600
Crew Leader Certificates of Registration expire at midnight on December 31st of the year for which the certificate was granted. A certificate of registration may be renewed each year upon filing an application of renewal.

Certificates of Registration are not transferable and shall be kept by the registrant in his/her immediate personal possession and shall be displayed by the registrant upon request of the Department of Labor and Workforce Development and by request of the individual employer or any seasonal farm worker or prospective farm worker.

Any individual holding a valid certificate of registration shall wear and display such identification when engaging in activities as a crew leader.
The Agricultural Compliance Section enforces the Field Sanitation and Crew Leader Registration Acts. It is responsible for both pre- and post-occupancy housing inspections for workers placed on farms or in food processing plants through the Interstate Clearance Program and the H2A Program. In addition, the Section is also responsible for the enforcement of Child Labor, Wage Payment, and Wage and Hour Laws in agricultural and agricultural-related industries.
For additional information or assistance regarding any laws and/or regulations with regard to agriculture or agricultural-related industries, please contact:
Division of Wage and Hour Compliance
Agricultural Compliance Section
P.O. Box 389
Trenton, New Jersey 08625-0389
(609) 292-2305