Layoffs and Closings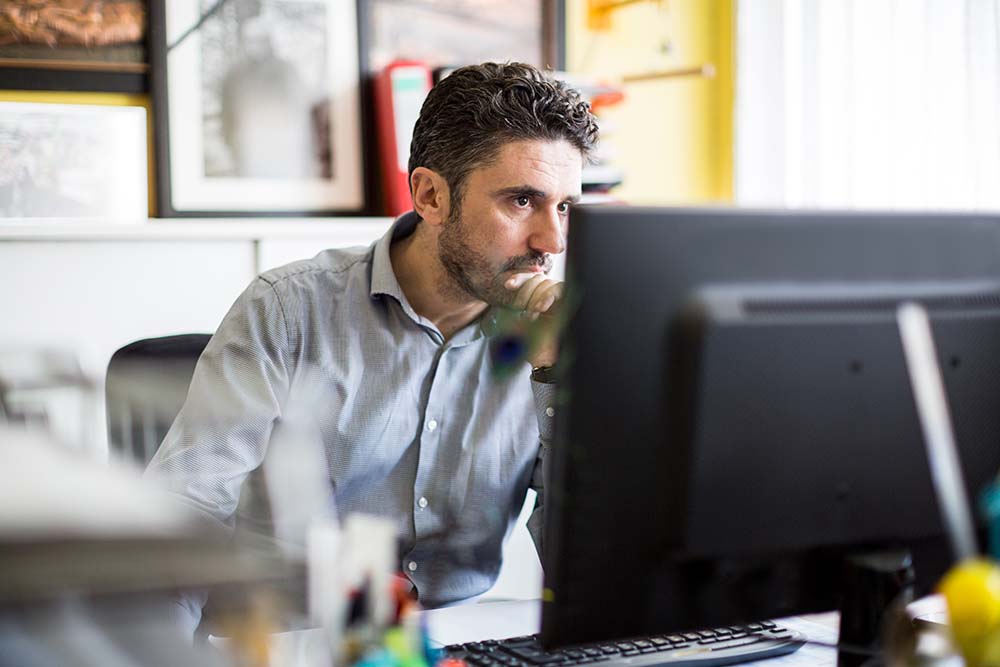 IMPORTANT UPDATE: There are changes to the law effective April 10, 2023. You can read those changes here.
In the event of mass layoffs and closings, employers should browse this page to understand their responsibilities to their workers.
Any restatement or summary of the law, which is contained on this webpage is intended for informational purposes only. The Department of Labor and Workforce Development has neither enforcement authority, nor rulemaking authority under the Millville Dallas Airmotive Plan Job Loss Notification Act, N.J.S.A. 34:21-1 et seq. (the Act). The role of the Department of Labor and Workforce Development under the Act is limited to: (1) dispatching the rapid response team to, among other things, provide appropriate information, referral and counseling to workers who are subject to plant closings or mass layoffs, and (2) making available to employers the form upon which notification shall be provided under the Act.
To comply with NJ WARN requirements, you must:
Provide notification of the termination or transfer of operations or mass layoff to the chief elected official of the municipality where the establishment is located, each employee whose employment is to be terminated, and any collective bargaining units of the employees at the establishment using a hard copy form.
Provide notification of the termination or transfer of operations or mass layoff to the Commissioner of Labor and Workforce Development using this online form.
New Jersey Department of Labor and Workforce Development Rapid Response assists both employers and workers involved in a closing or permanent mass layoff. The Rapid Response provides on-site assistance during your working hours and at no cost to you.
Rapid response services include:
Explanation of Unemployment Insurance (UI) benefits and eligibility requirements
Assistance filing UI claims
Reemployment services, including referrals to available jobs, One-Stop Career Center registration, Labor Market Information, referrals to Jersey Job Clubs, and resume development assistance
Training assistance, including an introduction to state and federal retraining programs available through New Jersey Community Colleges
Help with job solicitation campaigns
Targeted Job Fair assistance
Registration forms completion assistance
Help deciphering federal/state plant closing requirements
Rapid Response Specialists will meet with your management and union personnel (if appropriate) to develop a plan to serve your company's workforce. This meeting identifies the services to be offered and the service delivery dates. Confidentiality, if requested, is assured.
Group meetings with your workforce are held according to your schedule. Program information is provided, including information on how to file for Unemployment Insurance Benefits.
If your company is anticipating a closing or permanent mass layoff please contact Rapid Response Staff at 1-800-343-3919.