Guidance and Resources for Insurance Carriers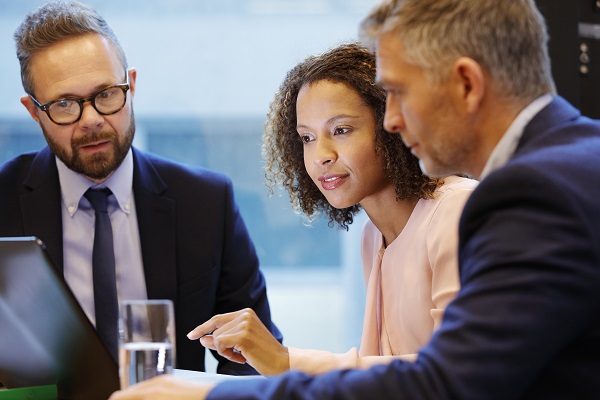 Browse this page for Workers' Compensation guidance for insurance carriers.
New Jersey workers' compensation law require that all insurance carriers and self-insurers designate an individual who can research and respond to issues concerning medical and temporary disability benefits, where no claim petition has been filed or where a claim petition has not been answered. Failure to comply shall result in a fine of $2,500 for each day of noncompliance, payable to the Second Injury Fund.

In order to comply with this law, please complete and submit this form. Completion of this new form is required even if this information was provided to the Division in the past.

View the current list of Carrier/Self Insurer Contacts.
View the current list of Public Sector Contacts.
On June 17, 2019, Governor Philip Murphy signed into law Senate Bill S1967 (N.J.S.A. 34:15-95.6) providing supplemental benefits to the dependents of public safety workers. Under this new law, all insurance carriers and self-insured employers responsible for the payment of workers' compensation death benefits to dependents of public safety workers shall provide the N.J. Division of Workers' Compensation - Office of Special Compensation Funds with the identities, including current mailing addresses, of said dependents, together with a copy of the formal award of dependency benefits and the calculation of the supplemental benefits to be paid by the Second Injury Fund, no later than the 60th day after the date on which it is determined that the payment of supplemental benefits to these dependent is required pursuant to this legislation.
Reference materials:
Related topics
Reference materials