Why You'll Love Working at NJDOL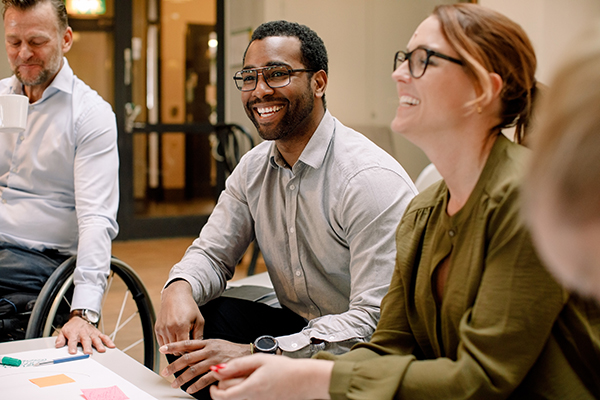 We value our employees and the unique perspectives and experiences they bring to the Department, and offer many ways to get involved with coworkers and the community. Plus, NJDOL employees have some additional perks and benefits not offered to all other state workers, including unlimited free training courses and full tuition reimbursement!
We have an unwavering commitment to diversity, equity, and inclusion. New Jersey is currently the fourth most diverse state in the United States. We understand that a diverse workforce allows for different lived experiences and perspectives to have a voice and seat at the organizational table, which improves the quality of services and resources we provide to our constituents. We are dedicated to the citizens of New Jersey, and valuing diversity, equity, and inclusion provides the template for fair and equitable treatment for all New Jersey citizens.
The New Jersey Department of Labor and Workforce Development is proud to announce the creation of employee resource groups (ERGS). Supporting employees through the formation of various ERGS demonstrates NJDOL's commitment to fostering diversity, equity, and inclusion within our workforce, which will improve and enhance Department programming and initiatives for all staff.
ERG groups include:
Black History Month Committee
Asian-American, Native Hawaiian, and Pacific Islander Employee and Allies Resource Group
Hispanic Employees and Allies Resource Group
LGBTQIA+ Employee and Allies Resource Group
People with Disabilities Employees and Allies Resource Group
Veteran Employee and Allies Resource Group
Multicultural ERG
Events Committee
Young Professionals
Black History Month (February)
Women's History Month (March)
Honoring Asian American and Native Hawaiian/Pacific Islander Heritage Month (May)
Pride Month (June)
Disability Pride Month (July)
Women's Equality Day (August 26)
Hispanic Heritage Month (September 15 - October 15)
National Disability Employement Awareness Month (October)
National Native American Heritage Month (November)
Veterans Day (November 11)
State workers can opt in to comprehensive health insurance offerings and participate in free or low-cost wellness programs, too. A variety of affordable plans are available for individuals, couples, and families.
Pretax contributions to flexivle and healthcare spending accounts -- FSAs and HSAs -- are also offered.
Pending approval, employees can opt in to our part-time (2 days per week) telework program, alternate workweek program, or flextime program.
In addition to 12-13 state holidays annually, full-time employees have a minimum of 15 paid sick days, vacation days, and administrative days to take each year.
All state employees contribue to the pension fund. After 36 months of qualified service and contributions, employees may be eligible to take out a pension loan, repayable per paycheck over a set term.
Non-contributory life insurance is also offered at a rate of 1.5 times an employee's base salary.
Career/job-specific training opportunities. Choose from myriad virtual and in-class programs, including instructor-led trainings, self-paced classes, and webinars. Some offerings are directly related to work in state government, and are developed by the Civil Service Commission and/or NJDOL.
Expand your professional skill set with unlimited online training courses at no cost to you. NJDOL offers a highly sought after "All Access Pass" that lets approved employees take free online classes from a vast, supplemental catalogue of more than 14,000 curated courses and multimedia seminars. Areas of study include management and supervision, professional development, technology at work, and health and safety.
Take advantage of 100% tuition reimbursement! NJDOL stands out among other state departments with its generous tuition reimbursement policy. After 9 months of service, permanent employees are eligible for full tuition reimbursement for approved programs of study, including various Bachelor's and Master's degrees.
Many companies offer attractive discounts to current NJ state employees. These can save you money on cell phone plans, child care, travel, and more.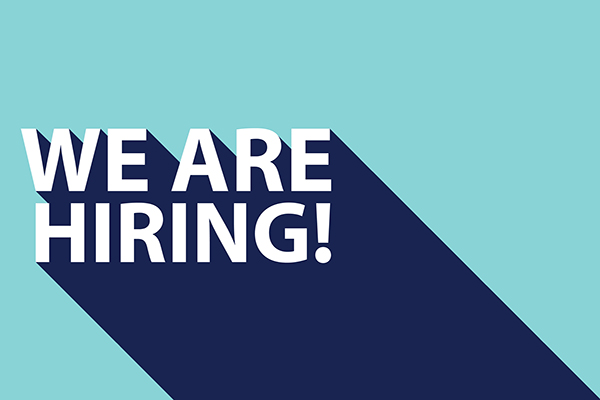 There's a place for you here.
Browse job postings and see where you might fit in with our diverse team.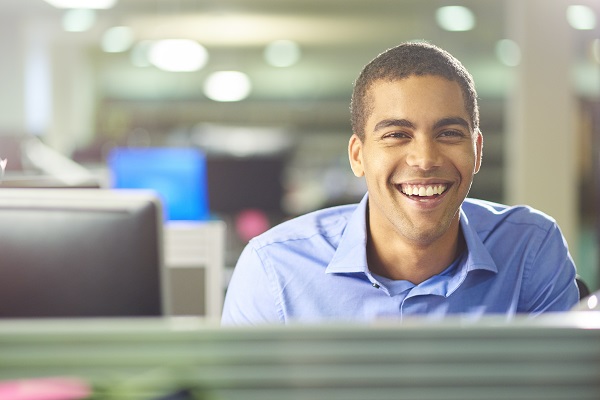 We're expanding our summer internship program.
2023 marks the 5th year of our popular summer internship program, and it's shaping up to be our best ever.