Demand Occupations List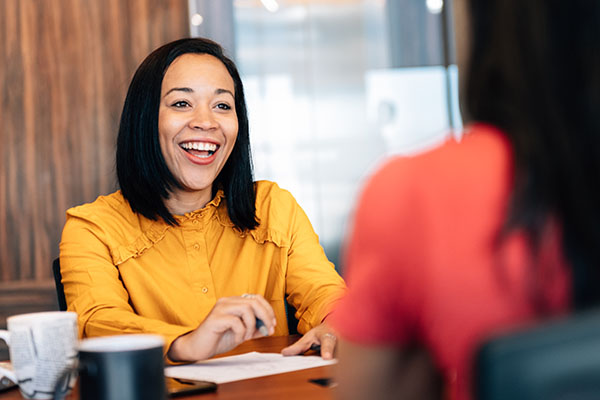 The Labor Demand Occupations List highlights occupations expected to have the most openings in the future. The list includes occupations that are expected to have a greater need for workers than there are qualified people to fill those jobs. This list can be used to help make career and training decisions.
While the Demand Occupations List can serve as a starting point for making career decisions, contact your local One-Stop Career Center for more information regarding program and training availability.
| Occupation | 2020 Employment | 2020 Avg Salary | 2018-2028 Projected Change % | Annual Job Openings | Minimum Education |
| --- | --- | --- | --- | --- | --- |
| Occupation | 2020 Employment | 2020 Avg Salary | 2018-2028 Projected Change % | Annual Job Openings | Minimum Education |
Related topics
Reference materials
For Workforce Development Boards