Employer Contribution Rate Notice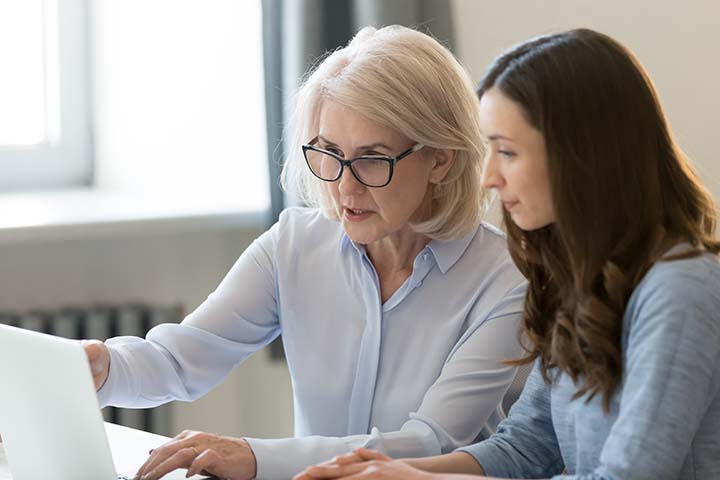 This notice informs employers of their unemployment and disability contribution rates for a fiscal year.
As of 2019, the rate notice will no longer be mailed to you. Each year at the end of July, you may view and print your rate notice using Employer Access. The figures used to compute your tax rate will be shown on the form. Changes in status determinations may warrant amended rate notices throughout the year.
After viewing your rate notice online, take note of your contributions rates. These rates will be used in computing your tax payments for the four quarters of that particular fiscal year. If someone else has the responsibility of preparing your quarterly reports, that person should be informed of the contribution rates.
If you believe an error was made in computing your rate, or if you believe that the figures used are incorrect, you should protest the rate determination. You must make this protest in writing within 30 days of the Notification Date on the notice.
Your unemployment experience rate has been computed for the current fiscal year based upon your reserve ratio (Item G) and the Unemployment Trust Fund ratio (Item E).
Your disability contribution rate has been determined after (1) crediting all disability contributions paid by you and your workers, (2) charging all disability benefits paid to your workers, and (3) the overall condition of the Temporary Disability Benefits Trust Fund after all transactions affecting all employers have been considered.
Employers can choose to make additional contributions to have their experience ratings recalculated, per R.S. 43:21-7(c)(6) of the New Jersey Unemployment Compensation Law.
To make an additional contribution, complete and return form UC-45, Voluntary Contribution Report.