Treasury Offset Program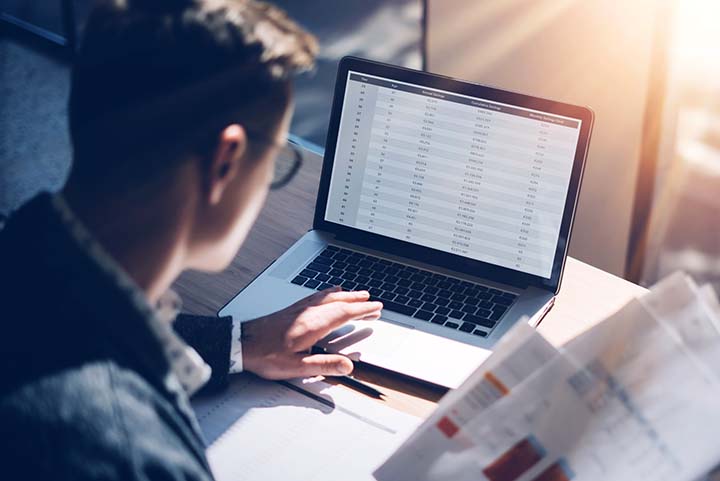 The New Jersey Department of Labor (NJDOL) is now included in the federal Treasury Offset Program (TOP). TOP is a centralized program which collects delinquent debts owed to federal agencies and states. Federal payments, such as federal tax refunds, will be used to offset outstanding Unemployment Insurance contributions, with associated interest and penalties due by employers.
Employers who have not taken any action to resolve their debts will be subject to submission to TOP. Additional interest and other charges may be assessed on the unpaid balance. This offset will continue until your outstanding balance with NJDOL is satisfied.
Employers who are unable to submit their full tax payment on or before the due date should call our Collections Unit at 609-633-6400, option 1, to make arrangements for payment of liability in order to be excluded from the offset process.