Professional employer organizations (PEOs)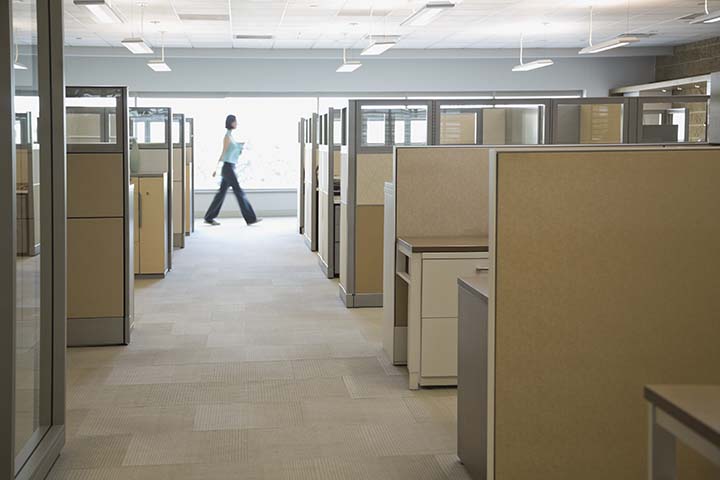 Employee leasing companies, or professional employer organizations (PEOs), co-employ covered employees of a client company on an ongoing, rather than temporary, basis. Under a co-employment agreement, the PEO administers to the employees all services related to human resources and payroll, and reports wage information and pays appropriate TDI/UI/WD contributions and assessments to the Divison of Employer Accounts.
As co-employers, both the PEO and client company are ultimately jointly liable for reporting wages and paying contributions on time.
P.L. 2011, Chapter 118 amends and supplements the Employee Leasing Law (P.L. 2001, c.260) effective August 19, 2012.
Key information from the updated law is summarized below.