Professional employer organizations (PEOs)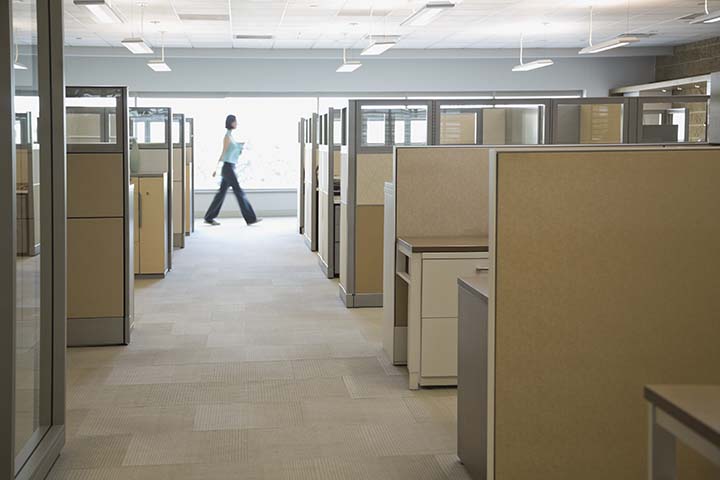 Employee leasing companies, or professional employer organizations (PEOs), co-employ covered employees of a client company on an ongoing, rather than temporary, basis. Under a co-employment agreement, the PEO administers to the employees all services related to human resources and payroll, and reports wage information and pays appropriate TDI/UI/WD contributions and assessments to the Divison of Employer Accounts.
As co-employers, both the PEO and client company are ultimately jointly liable for reporting wages and paying contributions on time.
P.L. 2011, Chapter 118 amends and supplements the Employee Leasing Law (P.L. 2001, c.260) effective August 19, 2012.
Key information from the updated law is summarized below.
Audited financial statements submitted initially and annually must now show a positive working capital, computed as current assets minus current liabilities. This is amended from the previous provision of a minimum net worth of $100,000.
Employee leasing companies that do not meet the above requirement may submit a bond, irrevocable letter of credit, or securities with a minimum market value equaling the amount necessary to achieve a positive working capital plus up to $100,000 (amount determined by the commissioner). This provision does not apply to an employee leasing company group.
This will be available for an employee leasing company that
Is not domiciled in New Jersey;
Is licensed or registered as an employee leasing company or professional employer organization in another state;
Does not maintain an office in New Jersey or directly solicit client companies located or domiciled in this state; and
Is not responsible for more than 50 covered employees employed in New Jersey.
Employee leasing companies receiving limited registration will not be required to comply with the provisions of subsections a. and b. of Section 5 of P.L. 2001, c.260 regarding submission of financial statements.
Employee leasing companies requesting limited registration complete the standard application form (PEO-1 or PEO-A).
Two or more employee leasing companies majority owned by the same parent entity may register as an employee leasing company group and meet the financial requirements of the Law on a combined or consolidated basis, provided that the group must demonstrate positive working capital. The initial and annual application forms for employee leasing company groups:
If you are interested in finding out if a leasing company is compliant, please call 609-633-6400, ext. 2209.