About Employer Accounts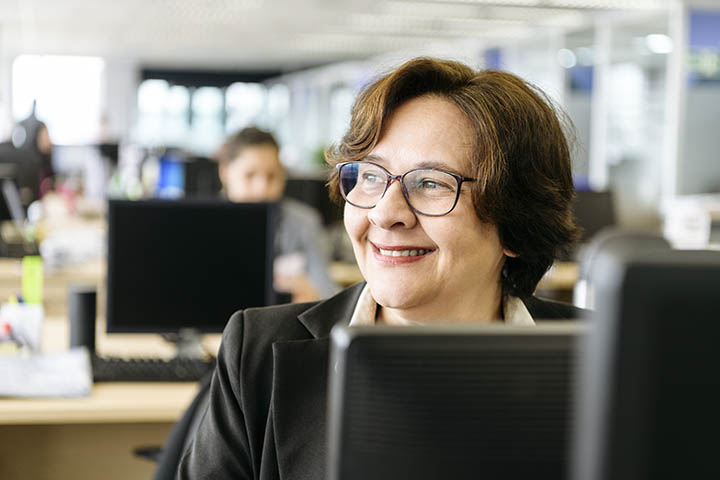 Employer Accounts is a division within the Department Of Labor. It is our job to make sure that employers throughout the state are in compliance with the Unemployment and Disability Insurance laws, paying their required contributions in full and on time.
Our responsibilities include:
Determining if an employer is subject to New Jersey's Unemployment Compensation and Temporary Disability laws;
Assigning contribution tax rates based on employers' employment experience;
Collecting the taxes used to fund the Unemployment, Temporary Disability, and Workforce Development programs;
Collecting the wage data used to determine Unemployment Insurance benefit claims;
Conducting periodic audits to ensure compliance with related laws.
Welcome to the Division of Employer Account's website. These pages will provide you with information about your reporting and payment rights and responsibilities under New Jersey's Unemployment Compensation and Temporary Disability Benefits laws.
We are now providing updates important to all employers so please take the time to visit our pages more often. This site also offers many self-service options including links for online transactions for payment, reporting, and address changes. While we also offer support via our call center and email, we encourage you to explore the web pages for most of your information needs. The Employer Accounts Guide is an excellent resource for new and current employers.
Our primary responsibility is to collect the wage data used to determine unemployment benefit eligibility and the employer and worker contributions used to fund the unemployment and the disability insurance programs. Our resources are aligned to support over 230,000 employers doing business in the State of New Jersey.
If you have any comments or suggestions regarding the information contained in this site or the manner in which it is presented, please complete our online survey, or email us at emplacct@dol.nj.gov.
Your feedback is important. Thank you for visiting our website.
Evelyn Rivera
Director