Information for Businesses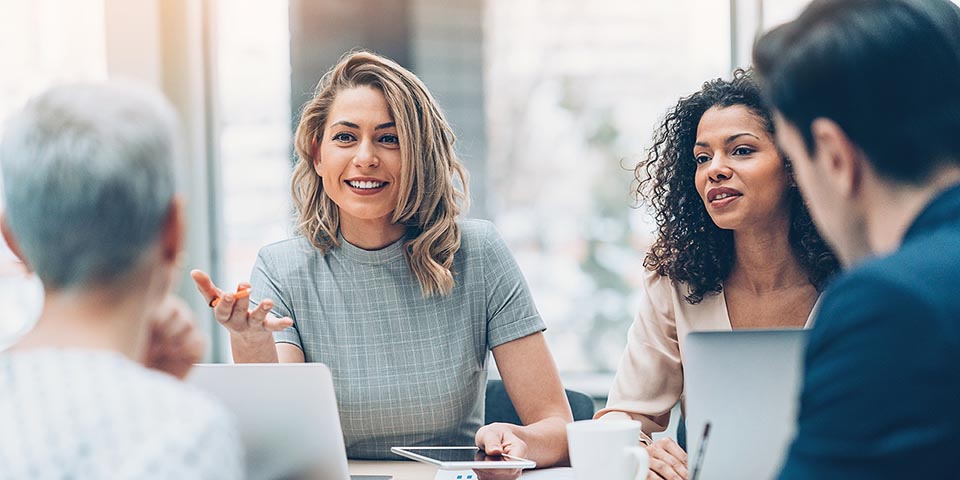 Industry Partnerships build bridges between businesses and public agencies, promoting business growth with the assistance of public resources. The success of the partnerships depends on business leaders being open and candid about their needs, and public partners, such as government agencies, colleges, training providers, and community groups, working in tandem to respond.
Through this new approach, businesses drive the agenda, holding business-to-business discussions on economic and workforce development matters, with public partners present in listen-only mode. Rather than experiencing pressure from public partners pushing public programs to solve business issues, business is supported by a nexus of public partners working collaboratively to meet industry leaders' expressed concerns.
Reduces system duplication to create efficiencies
Changes the system based on manufacturers' business needs
Helps fill positions with skilled workers
Develops career pathways to ensure a pipeline of future workers
Establishes ongoing feedback loop with education, workforce and economic development partners
Collectively establishes a powerful industry voice to impact policy
Influences training programs
Provides direct access to government decision-makers