Information for Public Organizations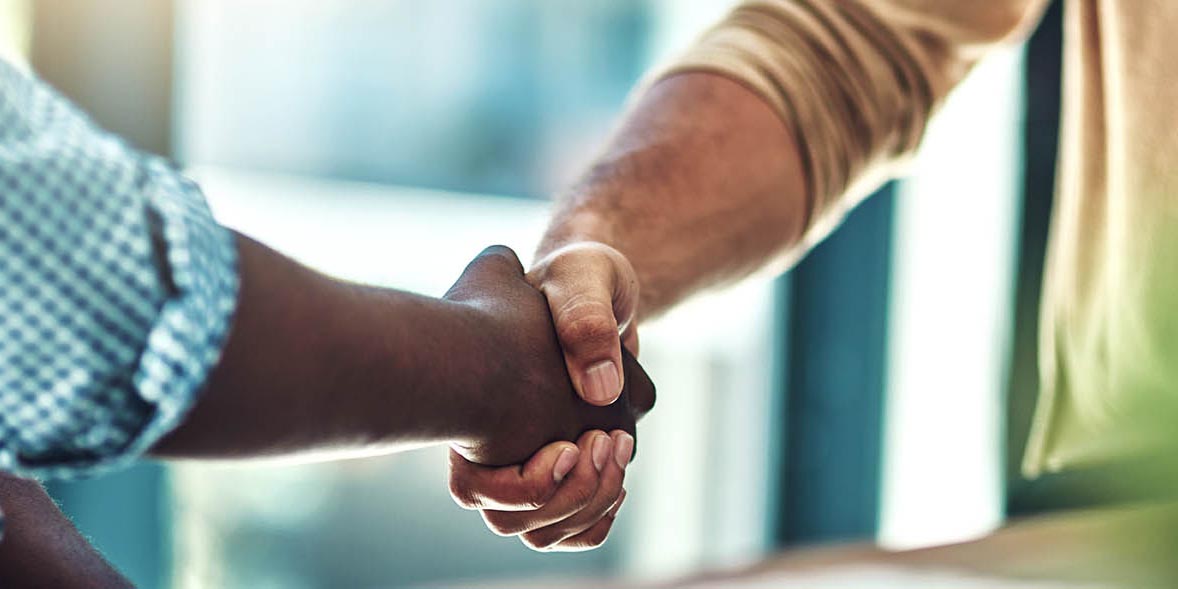 Engaging with businesses is a key component of what we (as economic developers, workforce developers, and educators) do every day. But since we do this independently, we often end up knocking on the same doors of the same businesses. This is leading to two problems:
Businesses are getting burned out!
We struggle to get and keep businesses at the table. This makes it difficult to know the real needs of industry and ensure our programs are aligned.
New Jersey Industry Partnerships offer an opportunity to find efficiencies in working together to deepen our relationships with businesses.
For Economic Development Organizations:
An environment for focused work with existing key industries on issues of competitiveness, including talent
A meaningful venue for working with workforce development and education
A framework for organizing the strategies needed to support critical industries
A tool to understand the strengths and opportunities of regional industries that can inform retention, growth and attraction strategies
For Education Organizations:
A vehicle to identify, build and refine curriculum, programs and credentials
A venue to understand changing industry needs firsthand from business
The most effective way to truly create industry-driven career pathway systems
For Workforce Development Organizations:
A way to strategically focus time and resources toward high impact solutions for industry and workers
A wholesale vs. retail approach to serving businesses/employers
Opportunity to create highly customized and accurate training solutions for businesses/employers that give workers the right training at the right time for jobs that exist now and in the future
Customized and highly accurate information on the needs of industry
A vehicle to coordinate among public partners to deliver needed solutions, yielding the best impact for industry
Sustainable partnerships with business
An understanding of the strengths, trends, and opportunities of existing companies in a region
The opportunity to determine future training needs, allowing for effective career pathway systems that span multiple education and training institutions
Ground-floor influence on what industry partnerships launch in your region