Laws and Regulations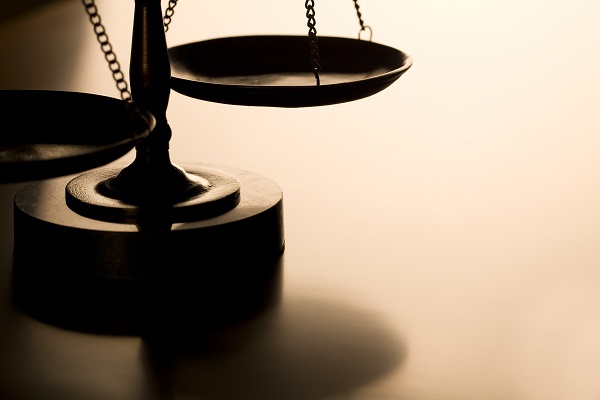 The Division of Public Safety and Occupational Safety and Health enforces laws and regulations that provide for safe and healthful working conditions throughout New Jersey's public and private sector. Below are links to some of the laws enforced by the Division.
These statute and rule reprints are for ready reference only. For official text consult the New Jersey Statutes Annotated and the New Jersey Administrative Code.