Apparel Industry FAQs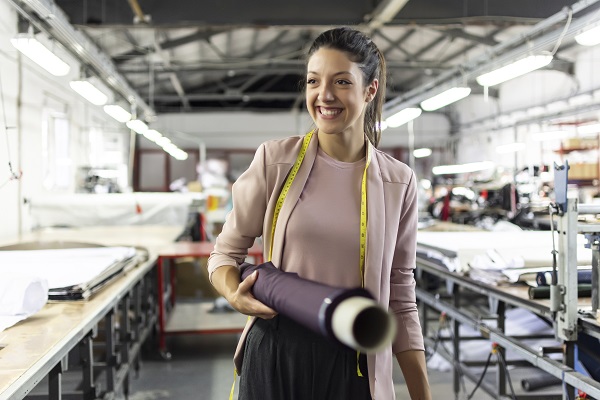 The following are frequently asked questions regarding apparel industry registration.
Any manufacturer or contractor in the Apparel Industry operating within the State of New Jersey must register. Also, any apparel manufacturer or contractor who contracts work to or from a New Jersey manufacturer or contractor within those same industries must register.
The Apparel Industry Registration Act, N.J.S.A. 34:6-144 et seq., requires all New Jersey manufacturers and contractors in the apparel industry to register and stipulates that they may only contract work to or from firms that are also registered with the State of New Jersey.
Yes, there is an annual fee of $300.00 per year.
Yes, the registration must be renewed every year no later than January 15th. The fee for renewal of registration is $300.00, the same as for the initial registration.
If there is a possibility that you will be in business next year, it is a good idea to register and avoid the possibility of being penalized for not registering in a timely fashion.
The Apparel Industry Registration Act, N.J.S.A. 34:6-144 et seq., not only requires the applicant to be registered but also all manufacturers and/or contractors in the apparel industry to or from whom the applicant contracts work must be listed in item 12 of the application.
All employers are required to carry Workers' Compensation Insurance for their employees. The Apparel Industry Registration Act, N.J.S.A. 34:6-144 et seq., requires this information to ensure that registered employers are in compliance with labor laws.
Each is required to keep accurate records of all of its production employees during the preceding three years and make the records available to the Division of Wage and Hour Compliance representatives upon request. The records must include the name and address of each production employee and the age of each production employee who is a minor; the number of hours of work, and the time and day that work begins and ends for each production employee; the wages, wage rates and piece rates paid during each payroll period; and the contract worksheets indicating the price per unit agreed between manufacturer and contractor.