Laws and Regulations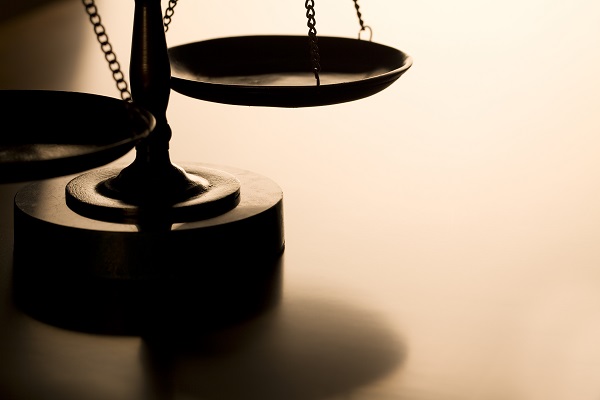 The New Jersey Division of Wage and Hour Compliance enforces New Jersey State Labor Laws regarding minimum wage, earned sick leave, methods of wage payment, child labor, and workplace labor standards. Below are links to some of the laws enforced by the Division.
These statute and rule reprints are for ready reference only. For official text consult the New Jersey Statutes Annotated and the New Jersey Administrative Code.
If for some reason you do not find the information you are looking for here, the topic may fall outside of the jurisdiction of the Division of Wage and Hour Compliance. Click here to learn more.
New Regulations
Related topics