Frequently Asked Questions: Working Papers for Minors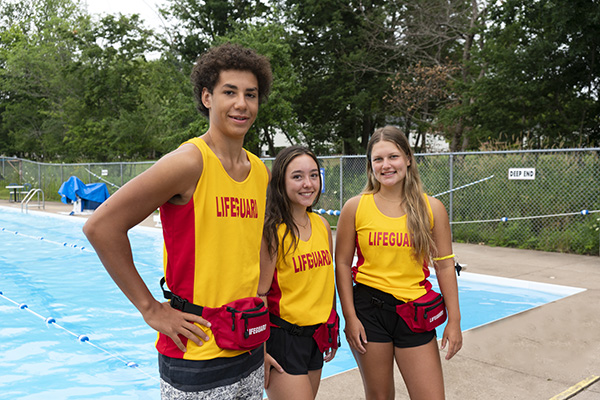 According to New Jersey law, all youth workers – under the age of 18 – who accept a job offer need Working Papers to be employed in the state. Remember: Minors only apply for Working Papers after getting an offer of employment.
As of June 1, 2023, the New Jersey Department of Labor (NJDOL) oversees and administers Working Papers for minors. (This process was previously handled by the New Jersey Department of Education.)
Ready to Get Started?
More Information for Working Minors
Related topics